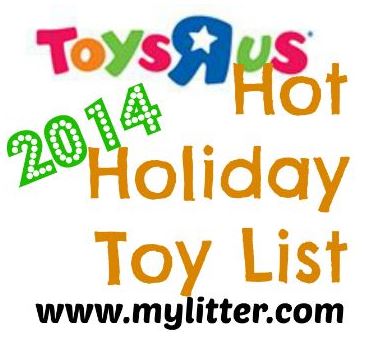 Well, this must be the official start to the Christmas shopping season! The ToysRUs Hot Holiday Toys List 2014 is out! You can GO HERE to see more. Below are some of my picks from that list! There's one thing missing from that list that isn't released yet that I'm sure will be a HUGE item, but I'm going to let you guess. It doesn't release until November, and you can be sure I'll post as soon as I see pre-order for it
For girls I think these will be big… especially Elsa!
For Boys the action games and building sets are always a good bet.
And for the toddler crowd, I think LeapFrog has another winner: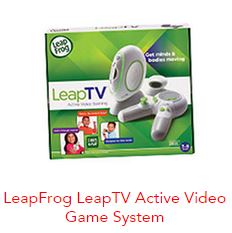 See more ToysRUs Hot Holiday Toys List 2014 HERE.
~~~~~
Want more Hot Christmas Deals for 2014? Join the Christmas Deals 2014 Facebook Group!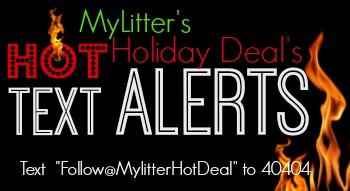 ~~~~~See Black Friday Ad Deals 2014 as they become available~~~~~