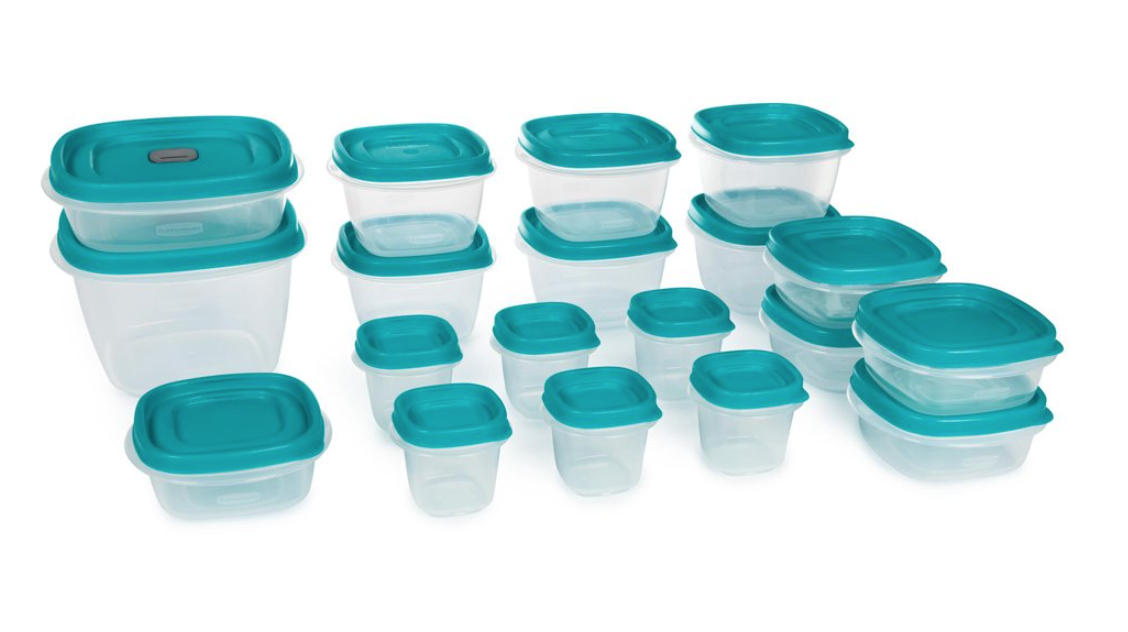 What can you do with all those yummy leftovers to keep them fresh for a while? Get free pickup and use deals on Walmart Ad. Similar deals are available on ALDI Weekly Ad. Store them in this Rubbermaid Food Storage Set found at Walmart right now for only $6.75! Great deal! Click the link below to grab it:
Rubbermaid Food Storage Set with Vented Lids only $6.75
This item is available for free pickup only!