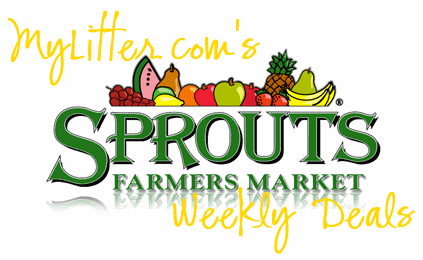 Here are the weekly deals and coupon matchups for Sprouts Farmers Markets.
Sprouts is a neighborhood grocery store with the feel of an old-fashioned farmers market. Our bright, friendly stores are filled with everyday staples and specialty items at a great value. You'll find mountains of fresh fruits and vegetables, barrels of wholesome grains, nuts and sweets, full-service deli, meat and seafood counters—complete with homemade burgers and sausages.
To find a store near you, go HERE.
[favado_chain_region_lists cr_id='136766′ name='Sprouts Houston']