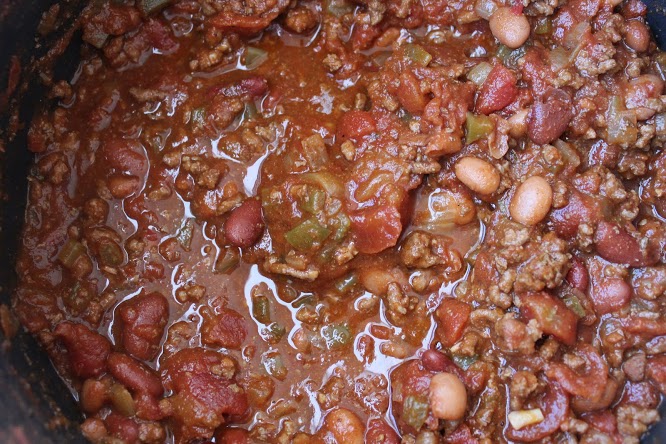 We have had the Copycat Wendy's Chili recipe 2 times this week. No one is tired of it yet. The weather has been perfect for some good warm food though, we had ours with oyster crackers and corn bread. Another night we had Fritos and made Frito Pies.
Rumor is that Wendy's takes the leftover hamburgers and chop them up so they don't go to waste and add them to the chili. I love this idea and do it often here, add leftover meat and make a chili.
We added chorizo one night. IT WAS AWESOME.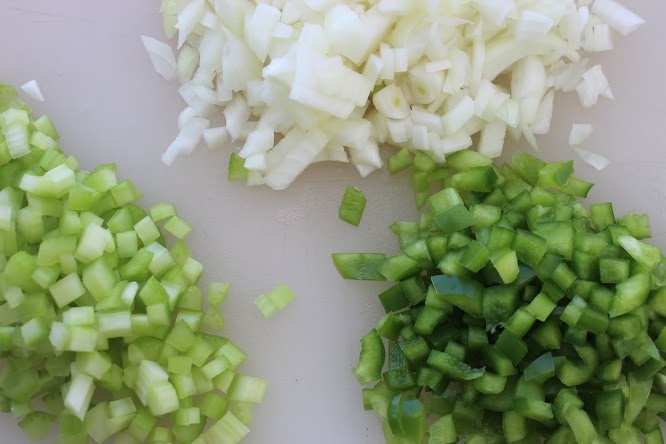 Chop your onion, green peppers and celery. Brown your meat and pretty much add it all together. I think the key is letting it all simmer together. If you still wanna buy Wendy's chili, don't skip the Food Lion Weekly Ad before you buy it. Keep your diet balanced with Chemist Warehouse Catalogue supplements. At least 2 hours!
Copycat Wendy's Chili
---
You will definitely want to give this amazing chili a try!
INGREDIENTS
INGREDIENTS
2 lb Ground Beef
2 28 oz Diced Tomatoes in Juice
1 16 oz Kidney Beans drained
1 15 oz Pinto Beans drained
2 small Onion diced
¼ cup Celery diced (2-3 stalks)
¼ cup Bell Pepper diced
3 tbsp Chili Powder
2 tsp Cumin
1 tsp Black Pepper
1 tsp Salt
½ tsp Oregano
1 tsp Sugar
2 tsp Garlic Powder
2 cup Water
DIRECTIONS
DIRECTIONS
Brown Ground Beef and drain.
Add water, boil and drain to eliminate more fat.
Place in large pot and add all ingredients,
Bring to a boil, reduce heat, cover and simmer for 2-3 hours stirring every 15 minutes.