Kids Eat Free (or Cheap) at these Restaurants
Looking to take the family out to eat, and save yourself a night of cooking?  Don't miss hitting up these restaurants for Kids Eat Free (or cheap) nights!  Tuesday is the golden night when it comes to kids eating free or cheap – but there are a good variety of other nights in our list below as well.
IMPORTANT: Please keep in mind that with all franchise stores, the nights & discounts can vary widely.  Make sure to call ahead to confirm before heading out!
Almost Free
These restaurants aren't completely free, but kids can eat at a very low price.
 Free Food For Kids
You may want to call ahead before your visit. Some ofers may only be on specific days, as noted, or only at participating locations.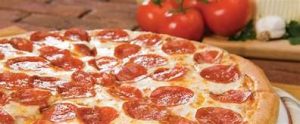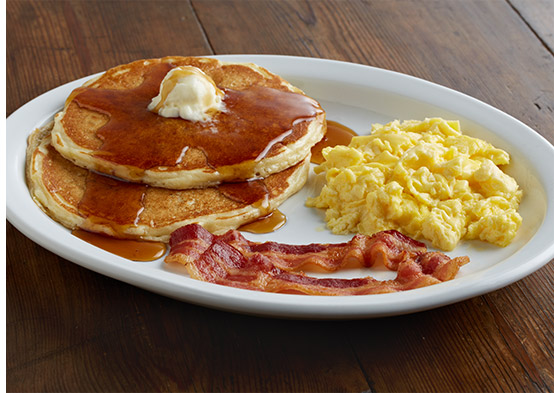 Making the most of your shopping this year? Don't forget to: