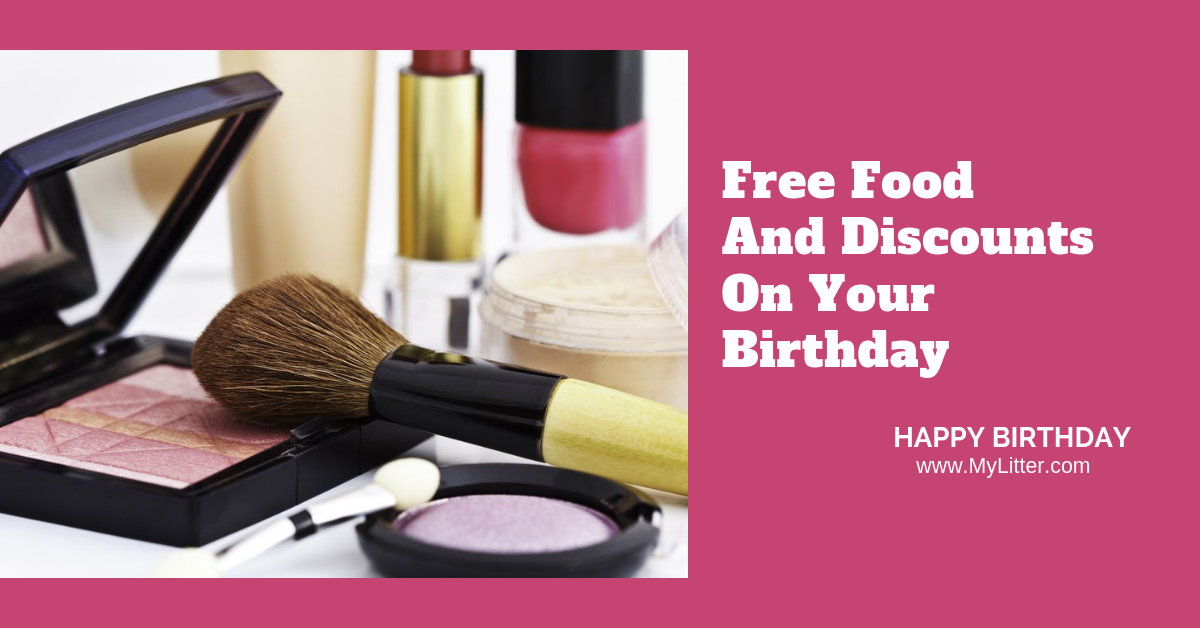 Happy Birthday To You!
It's your special day and you are hungry! Am I right? Everyone wants to feel special on their day and what can be more special than FREE. Here is an amazing list of freebies and discounted deals to help you celebrate your birthday in style.
Over 200+ Birthday Freebies and Discounted Deals For You!
Join the World Market Explorer Rewards Program. Members will get a great offer each year and a birthday surprise!
---
Each Krispy Kreme store offers a different birthday promotion (some stores even offer a free dozen doughnuts and coffee on your birthday) so be sure to call your local store for more details.
Radio Flyer:
Sign up for the Birthday Club and get 25 points every year for your child's birthday.
---
---
Yogurt Mountain/Yougurt Land :
Join the YOMO Club, and get free yogurt on your birthday.

Happy Birthday To You! Enjoy!
Looking for more Online Deals?  
Find them easily by clicking the Online Deals tab at the top of the site!
Want the most of your Shopping this year?
Making the most of your shopping this year? Don't forget to: 
Compare prices to Amazon (Amazon may have changed their price since we posted this!  They frequently change prices to match the major retailers)