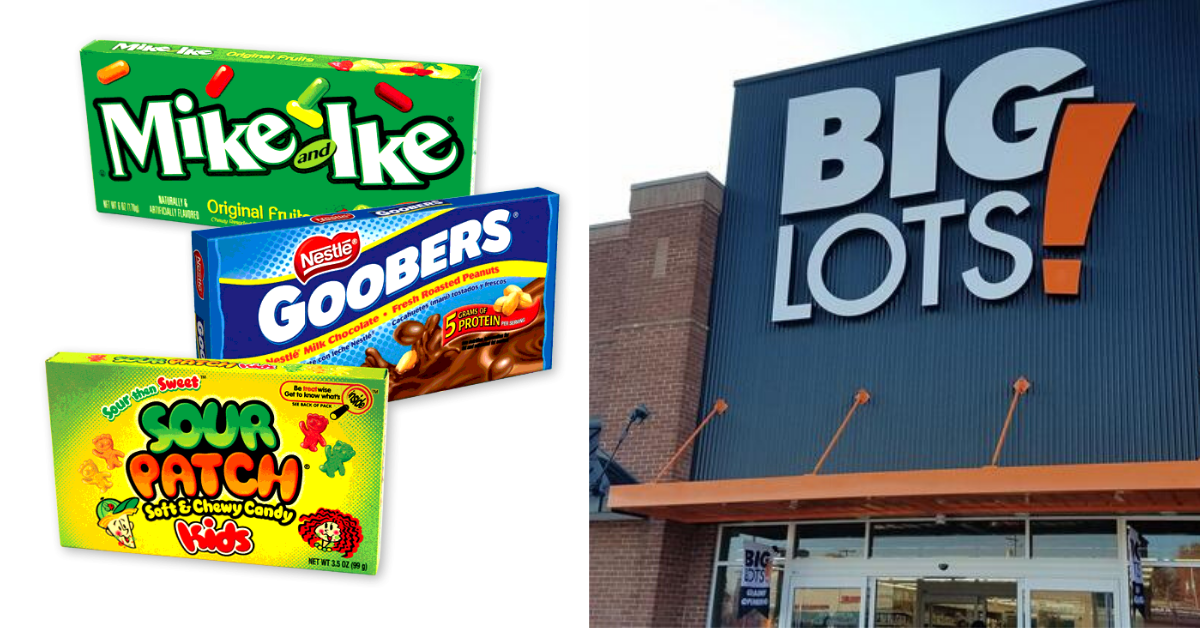 Big Lots Rewards Members can score a FREE Theater Box Candy.This is a limited time offer valid through October 20th, 2019 and is has a limit of one per person.
Existing Big Lots Rewards Members will need to log into their account and click "View My Offers" to find the coupon. Simply show the coupon and your Big Lots reward card to the cashier to score this freebie
If you are not a Big Lots Rewards Memeber, make sure you sign up and receive email notifications so you don't miss out on these amazing freebies.
Making the most of your shopping this year? Don't forget to: 
Compare prices to Amazon (Amazon may have changed their price since we posted this!  They frequently change prices to match the major retailers)