We are having another AWESOME Kroger Mega Event April 15th – April 29th. It is a Buy 4 Save $4 mega event. If you have never shopped a mega event before, they are a TON of fun and you can save a TON of money!
Pre- Clipped coupons for the mega event HERE – These are all the printable coupons pre-clipped for you to print that go with this mega event. I already clipped them all so you don't have to search everywhere! Just "unclip" the ones you don't want.
Kroger Ad Scan Mega Event – This is the ad scan for the mega event as you would see in the store. Please MAKE SURE to click the numbers at the bottom of the page HERE to see the ADDITIONAL pages of ad.
Kroger Mega Event Coupon Matcups with Prices - This is the entire list of mega event items with the prices and coupons matched up to the items. Make sure to click the MEGA EVENT tab to see the mega event items!
:: You can watch a "How To Shop a Kroger Mega Event Class" below ::
:: This is how I prepare for a shopping trip! ::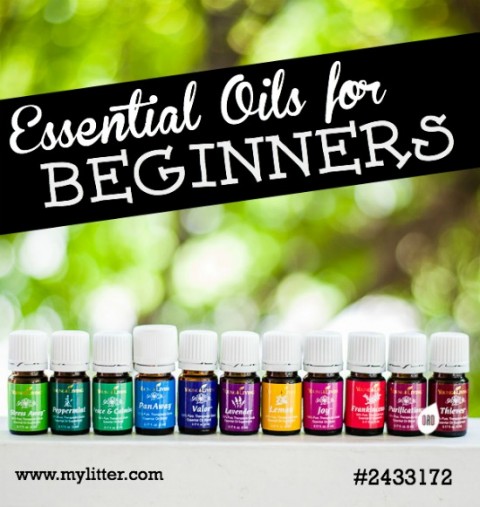 Click HERE for more info and for the April special!