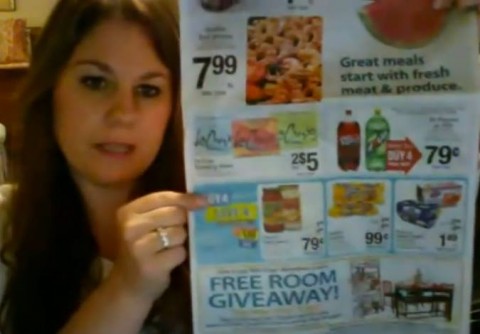 If you are in the Ohio area of the country… I am doing a special coupon class TODAY (February 25th) at 12 EST.
You do NOT have to only be in Ohio to watch, but we are going to be talking about stores in the Ohio area, and the newspaper deals there.
You can register or find that class HERE.