Happy 2020!
We are having a crowd of teenagers over for a New Years' party. I am still trying to get used to this teen thing, they are a lot of fun, but weird at the same time 🙂
I am making a little bit of everything and the girls coming over actually requested that we make cookies so I think I am going make a few batches ahead of time and have the dough in the fridge.
Each of the kids got to pick what they wanted, hence the hodge podge of food. It isn't what I would have picked, but that makes it more fun for them!
If you want to try just one recipe, try the Mountain Dew Apple Dumplings, you won't be sorry!
You may also enjoy: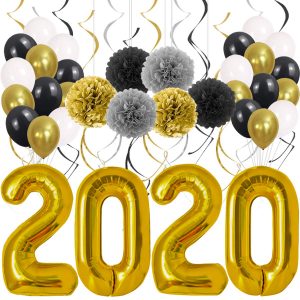 New Years Eve Party Supplies 2020 Decorations Kit

New Years Photo Booth Props– Pack of 25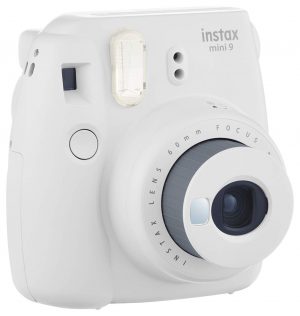 Fujifilm Instax Mini 9 Instant Camera, Smokey White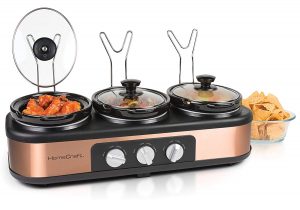 HomeCraft 3-Station 1.5-Quart Oval Slow Cooker Buffet

Happy New Year!