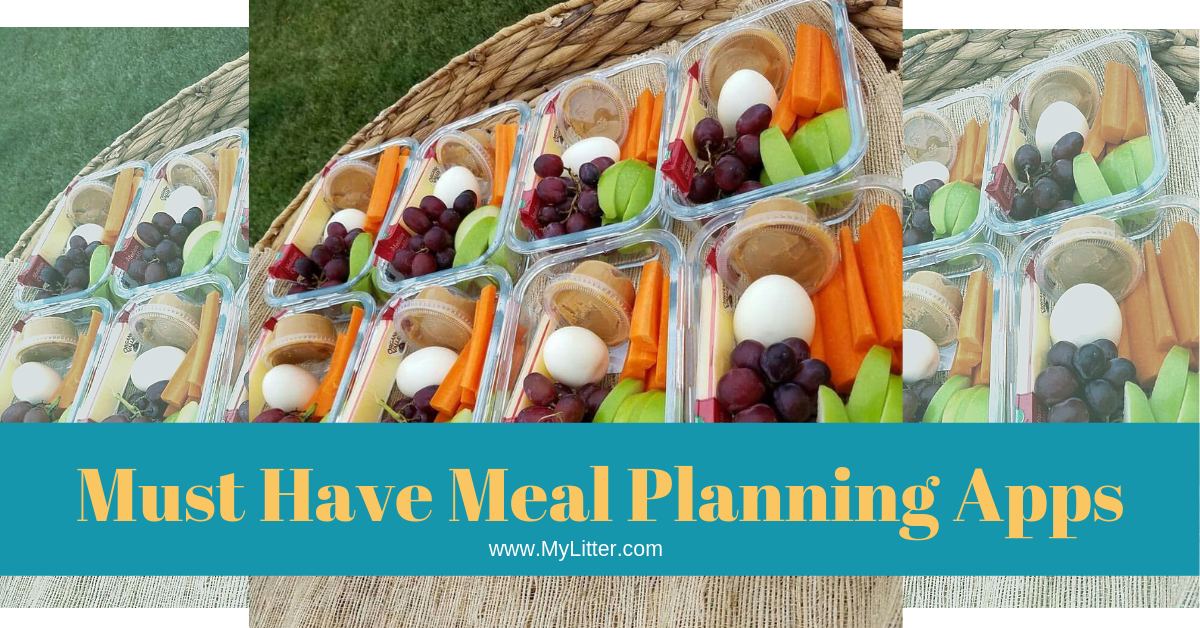 Have you ever tried to meal plan?  Or maybe you thought it was too much work, or didn't know how to get started? Is it because you think it's too time-consuming to write it all down and you don't want to have to think about what meals you can come up with? Meal planning doesn't have to be hard! The good thing is that there are a few apps out there that can help you plan your meals and even your grocery list. Meal planning helps you save time and money. It also reduces your stress level and ensures that the whole family always eats healthy. So, let's take a look at the must-have meal planning apps you can use to start creating those amazing meals.
Food Planner helps you integrate everything from your meal plan, recipe, pantry  inventory, and grocery list. With this app, you can quickly plan your daily meals based on a collection of recipes from your favorite cooking blogs. There's also a way for you to edit your shopping lists, meal plans, pantry inventory, and recipes. Available in both Google Play and the App Store.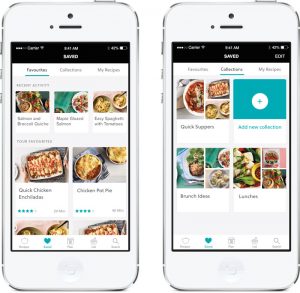 Mealime is made for singles, couples, and families who do not have time to plan their meals. The best thing about this app is its customizations. You can easily personalize a meal plan that works with your own unique tastes and lifestyle. Also, even if you don't know how to cook you can prepare meals in around 30 minutes or less with their step-by-step cooking instructions. Available in both Google Play and the App Store.
With PepperPlate, you can effortlessly manage all your recipes, daily menus, and shopping lists using the internet, your tablet, or your phone. A cool feature that comes with this app is their multiple cooking timers so you can take your device into the kitchen and cook your whole menu. Download this app and share your favorite recipes with your family and friends on Facebook and Twitter. Available in both Google Play and the App Store.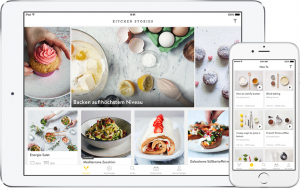 This app didn't win Google Play's Design Award in 2016 for no reason! Kitchen Stories is one of the most feature-rich meal planning apps out there. If you're planning to lose weight, you can take advantage of their search feature and find the most appropriate recipe for your needs. They offer vegan, low-carb, gluten-free, and low-calorie options so you have a lot to choose from. You can also improve your newbie cooking skills with their HD recipe videos filled with practical cooking tips. You'll learn how to cook and bake like a pro in no time! Available in both Google Play and the App Store.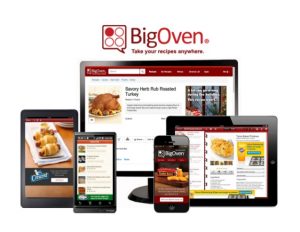 The developers of this app have re-created the BigOven app to make cooking and meal planning simpler and easier. You can now take thousands of recipes, create your grocery lists and plan your menus anywhere. BigOven also makes cooking more social because you can find recipe inspiration from what your friends, family, and favorite bloggers are making. You can conveniently save or share a recipe on your social networks with just one tap. Available in both Google Play and the App Store.
Meal planning makes life easier, allows you to eat healthier, and saves you money.  What's not to like? Especially with the above listed apps taking all the hard work away.  Why not start today?
Create flavorful recipes in less time with a few handy kitchen appliances and gadgets that you will love!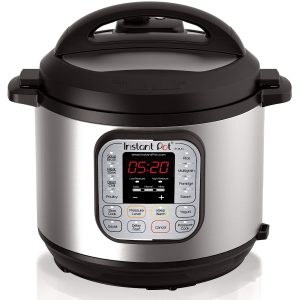 Instant Pot 6 Qt 7-in-1 Multi-Use Cooker
Do It All! You can use as a Pressure Cooker, Slow Cooker, Rice Cooker, Steamer, Sauté, Yogurt Marker and Warmer

Prepares dishes up to 70% faster


Features 14 Smart Programs

Stainless steel (18/8) inner cooking pot

Product Dimensions: 14.17 x 14.84 x 13.31 inches

Power supply: 120V – 60Hz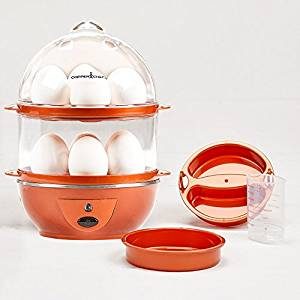 Copper Chef Want The Secret to Making Perfect Eggs
Precise & effortless 1-touch cooking

Deluxe electric egg cooker

Dishwasher safe parts

Fast, effortless clean-up

Compact & lightweight

Cook 14 eggs at once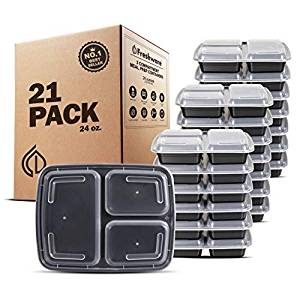 Freshware Meal Prep Containers (21 Pack) 
Microwave Safe

Dishwasher Safe


Freezer Safe

Portion Control

BPA Free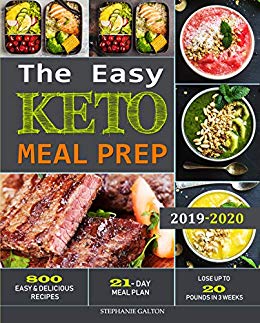 The Easy Keto Meal Prep: 800 Easy and Delicious Recipes
21- Day Meal Plan

Kindle Edition
800 Recipes
Shipping is FREE with your Amazon Prime membership. 
However, for a limited time, Amazon is offering Free Shipping for everyone, not just Prime members! This offer applies to items sold by Amazon only and does not apply to add-on items.
Want more out of your Prime Membership?

*Remember that Amazon prices change frequently, and without notice. Please verify price before ordering.