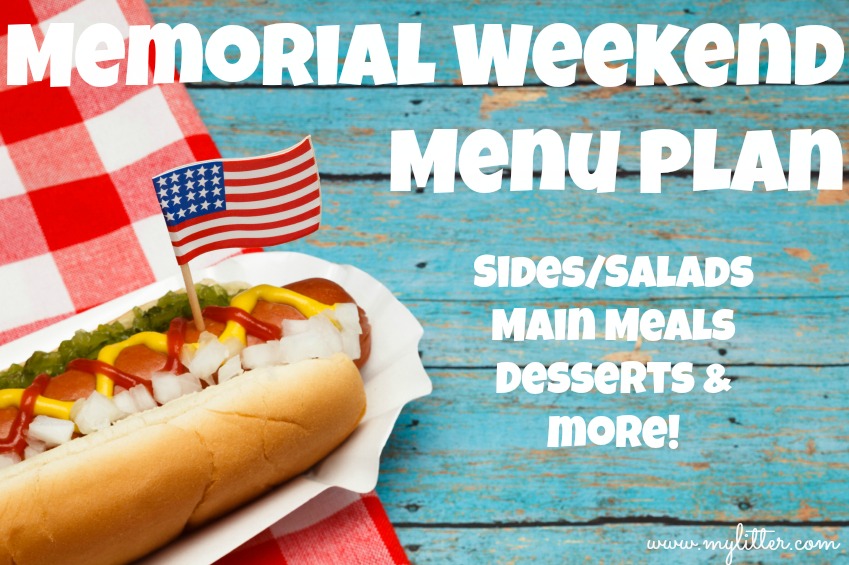 Happy Memorial Day Weekend!
Memorial Day is a day of remembering the men and women who died while serving in the United States Armed Forces. I will always want to call this day Decoration Day as my Grandma does.
It is a time to spend remembering and time with family. If you are anything like us, food is always included in that and this is a great weekend to stock up on all kinds of meat and sides!
Here are some deals you can score at Kroger, and a list of recipes that we enjoy and that are family friendly.
Buy Kroger Ice Cream Sandwiches, 12-16ct or Fruit Bars, 6-12ct or Deluxe Big Wheels, 6ct, select varieties, $1.99-$2.49
Use the $1.50/1 Kroger Ice Cream Sandwiches, 12-16ct or Fruit Bars, 6-12ct or Deluxe Big Wheels, 6ct 5x Kroger Digital coupon
Final Price 49 cents to 99 cents
Buy Keebler TownHouse or Club Crackers, select varieties, 9-13.8oz, $2.99
Use the $2/1 Keebler TownHouse or Club Crackers 5x Kroger Digital coupon
Final Price 99 cents
Buy Johnsonville Smoked Sausage, select varieties, 12-14oz, $2.49
Use the $0.50/1 Johnsonville Smoked Sausage 5x Kroger Digital coupon
Final Price $1.99
Buy Whole Seedless Watermelon, $3.99
Use the $2/1 Whole Seedless Watermelon 5x Kroger Digital coupon
Final Price $1.99
Buy Angel Food Cake, plain or sour cream, 13oz, $2.99
Use the $1/1 Angel Food Cake 5x Kroger Digital coupon
Final Price $1.99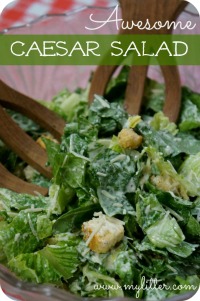 :: SIDES ::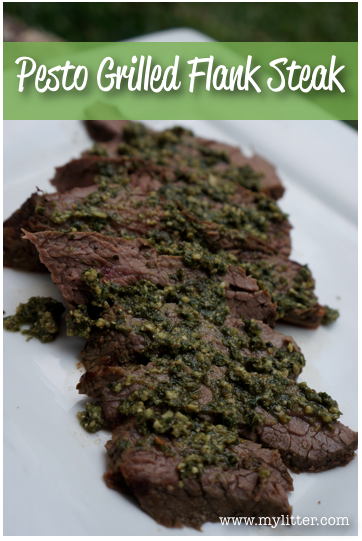 :: MAIN DISHES ::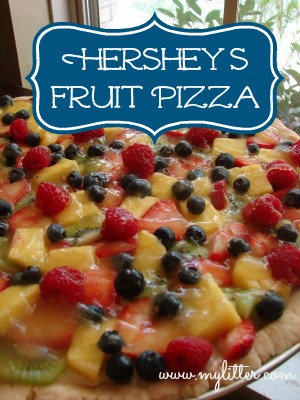 ::DESSERTS ::