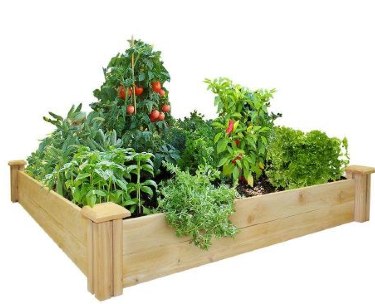 There is a really fun deal over at Home Depot today. You can get a Cedar raised bed for $37.85, they are 48×48 in size. There are NO tools required to assemble this bed, and if you need it deeper in depth you can stack 2 of them. I can't find ANYTHING comparable that is close to the same price!
This looks like a great project for my kids to have their own! Go HERE to tale a looK!
Don't miss more of MyLitter's latest Online Deals!