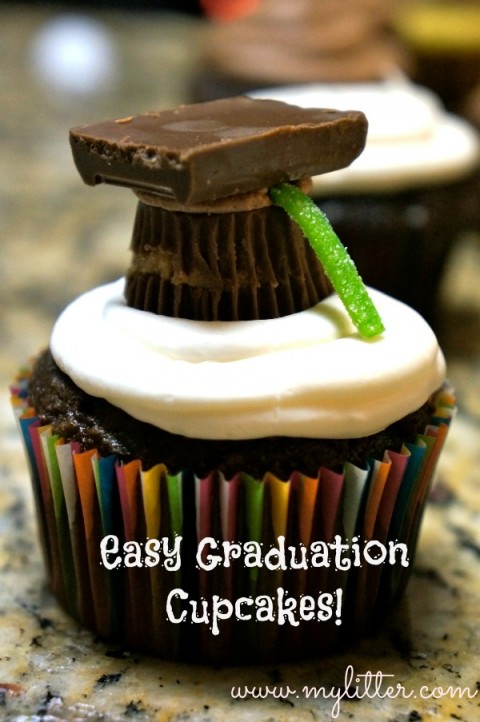 I have always wanted to make these cute easy graduation cupcakes. I made mine with Reeses and Hershey's because that is all I could find!
Bake some cupcakes. Homemade or from a mix. Doesn't matter and at this time of the year they are most likely going to be from a box.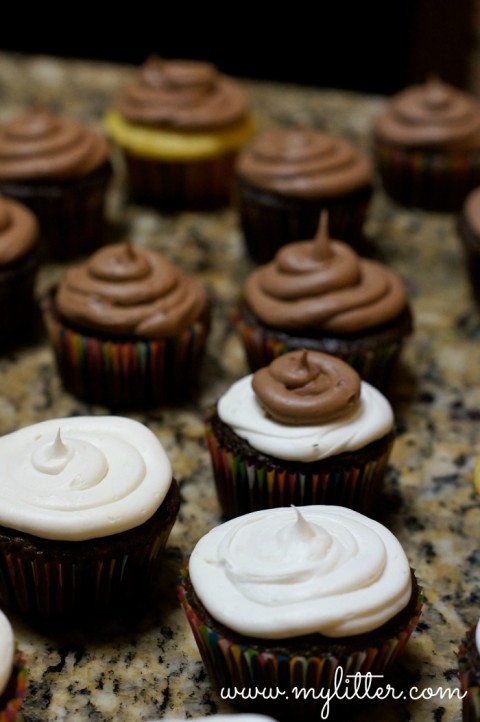 Then frost them thick with a #1A tip from Wilton. You can use store bought frosting, but it is so easy to make I always just make my own, you can check out my chocolate frosting HERE.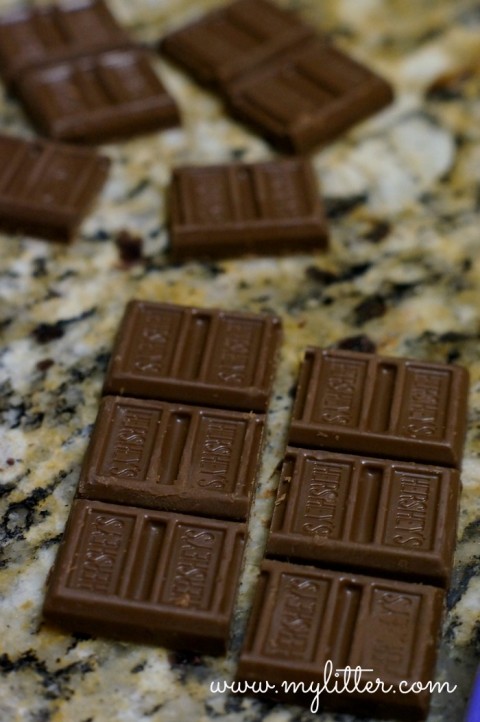 Then I took the mini Hershey's bars and cut them into 2 bars, I was going for a square and this was as close as I could get.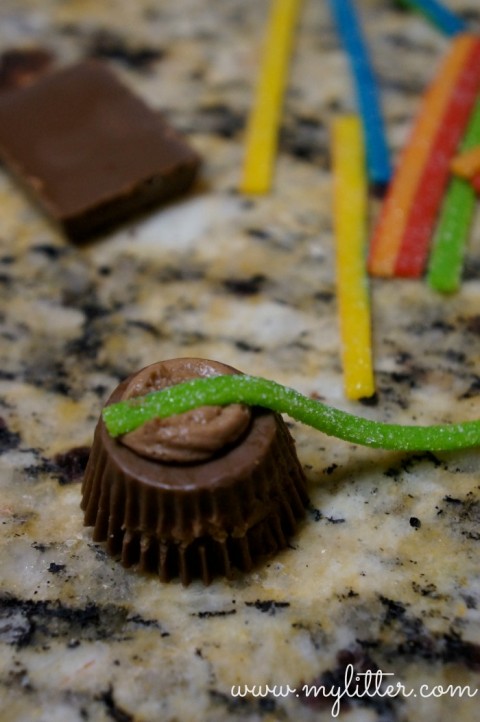 Then we unwrapped Reeses Peanut Butter cups for the main part of the cap. Airhead Extremes were the tassel, and we cut those into strips. Use some of the frosting to glue the pieces together.
Stick them on top of the cupcakes and that is it!!!
I have seen fancier ones (but who has time for that?!) Plus the kids LOVED, just LOVED these anyway!