Easy Easter Recipes Roundup
Easter is just around the corner – and before Peter Cottontail comes hippity hoppiting down the lane, I've got some fun, easy and yummy Easter Recipes to share with you!
Some of these are Ivanovsky favorites year after year – and some of them we remember fondly.  I'd love to hear some of your family's favorite Easter recipes!
Easy Easter Recipes Roundup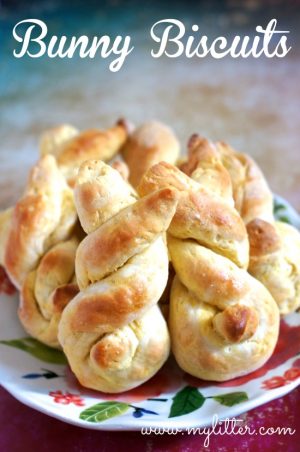 My kids are so good at making these by now, I often just leave it up to them!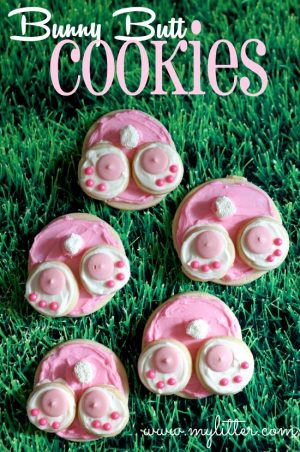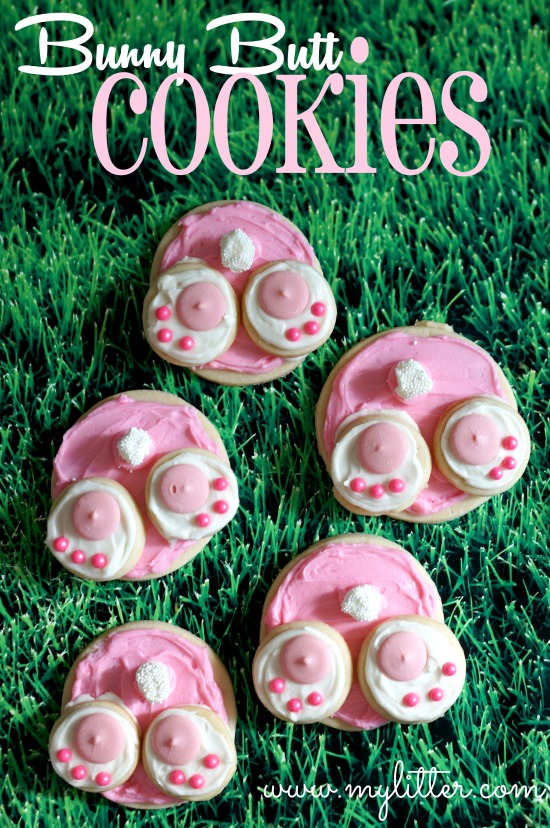 SUPER DUPER ADORABLE – you'll get compliments galore on these bunny butt cookies!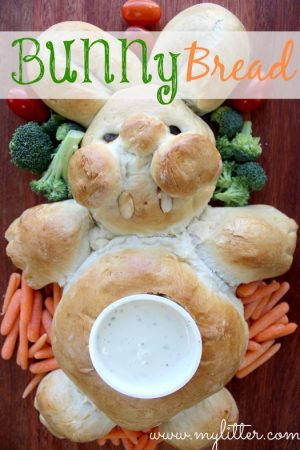 My family loves this one – we have it every year!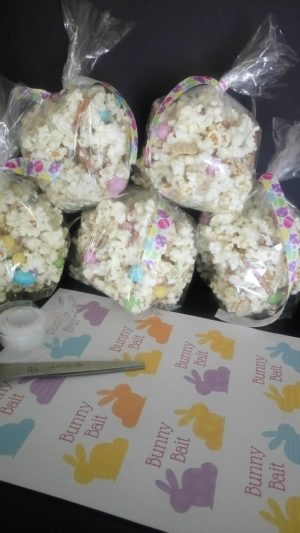 This one could NOT be more simple – and you don't even need to hand write your own gift tags!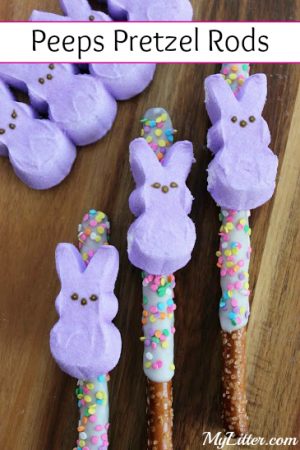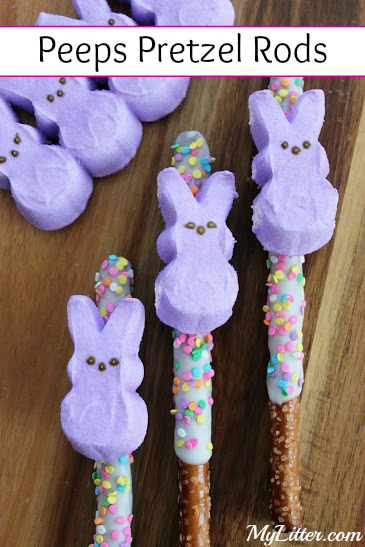 So easy, so cute, go have yourself a Pinterest mom moment!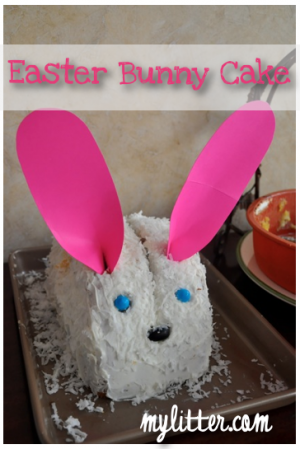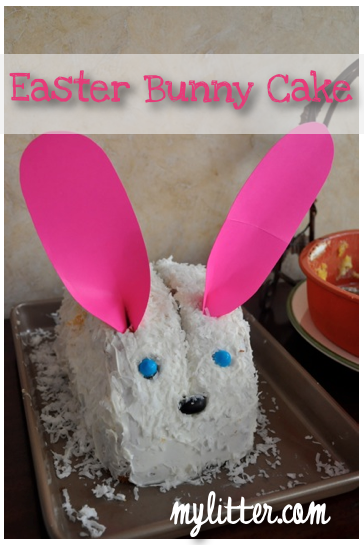 My brother in law made this one year and the kids could NOT stop talking about it!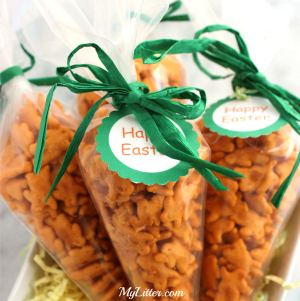 When your class parties don't allow sweets – these carrot treat bags are a perfect alternative!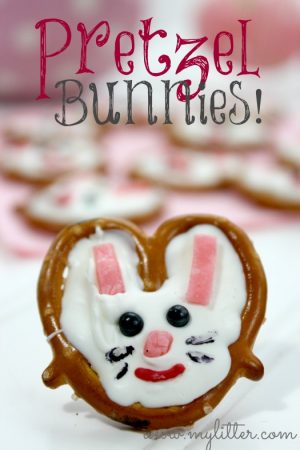 Let your kids be in charge of the bunny faces on these pretzel treats – you may end up with some interesting expressions…. 😉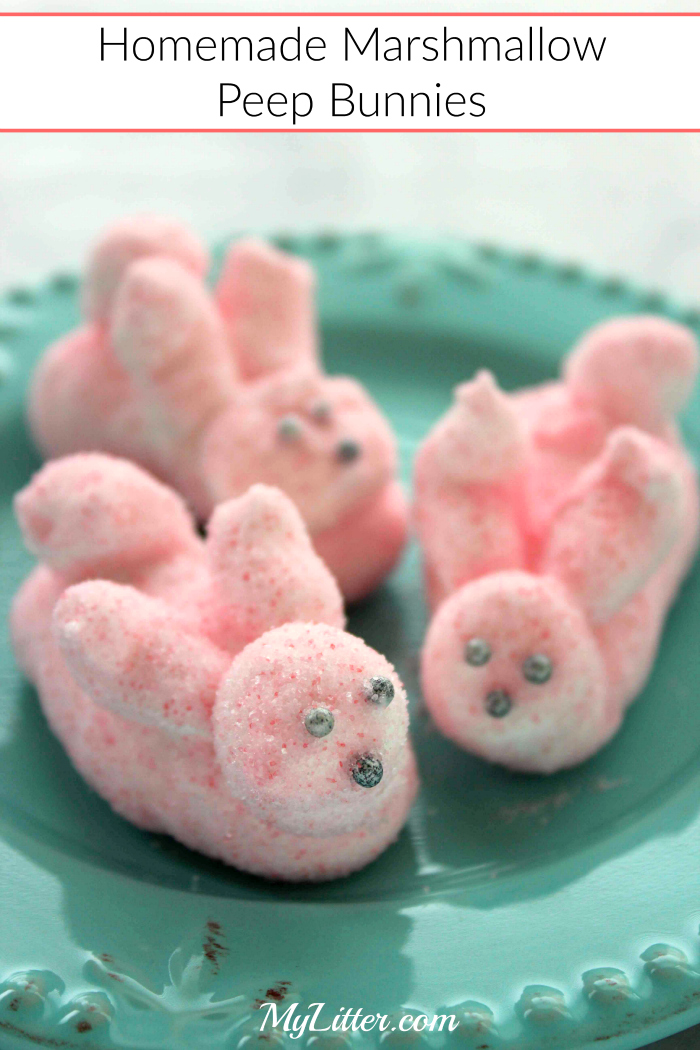 How stinking cute are these??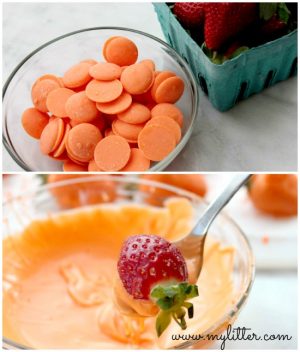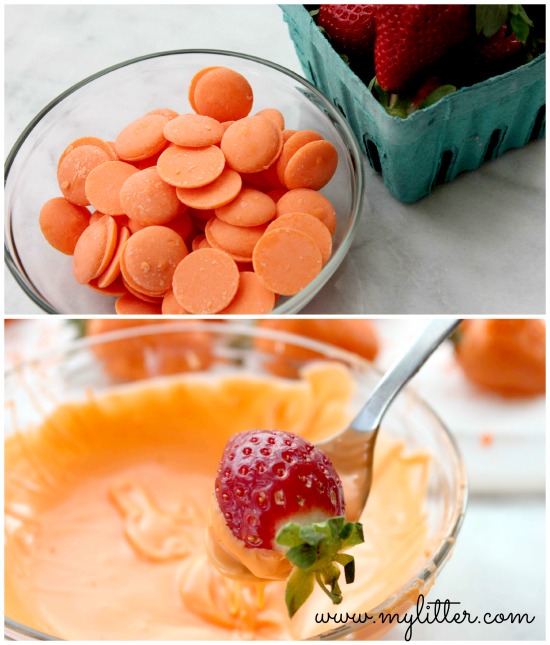 Add some fruit to the spread by turning strawberries into cute carrots!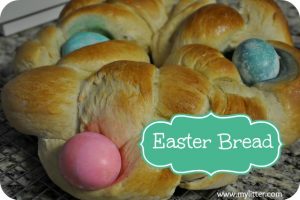 My sister made this and we were all SO impressed!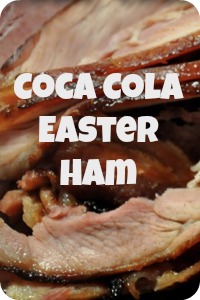 You can't beat a good cola ham!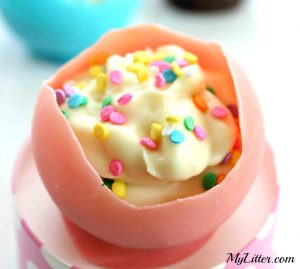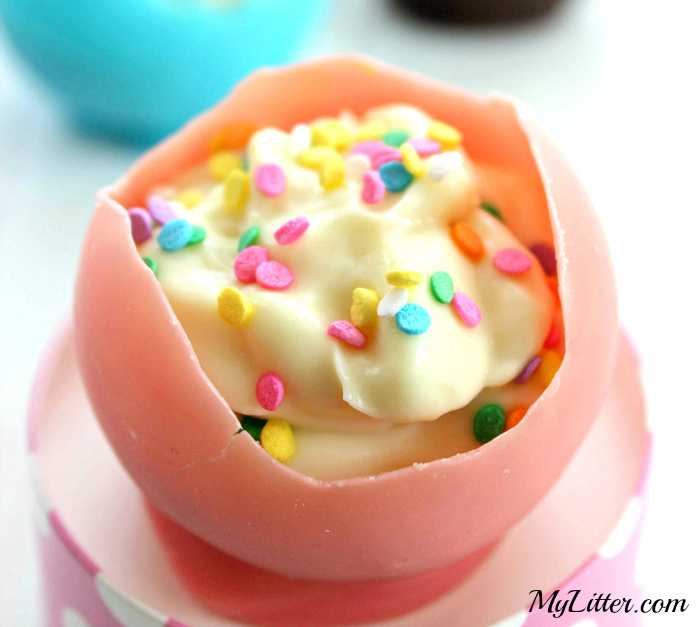 These are a little less easy – and a little more precious – but how CUTE are they???
I love decorating with frosting – but if you're not an old pro take a peek at how to make frosting carrots for the cutest Carrot Cupcakes!