If you like game shows… and you have nothing to do tomorrow during the day… you can catch me, and the kids on the Let's Ask America game show!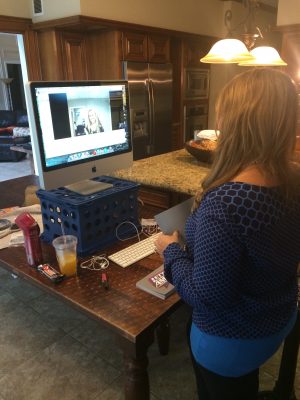 The premise is 4 people at home on Skype competing for $$ by answering questions where people America voted in the answers.
About the Show
"Let's Ask America" is a daily, half-hour, television game show that lets you, the home viewer, be a contestant on the show on TV from the comfort of your home via web chat.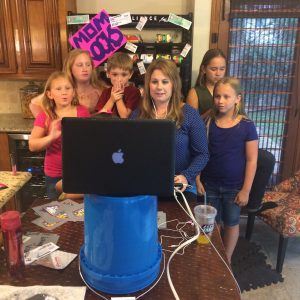 This is the "behind the scenes" of the kids and I competing. They were troopers, they had to stand there for almost 4 hours… I was pretty impressed with them!
You have to watch to find out how I did! You can check the times in your area HERE.