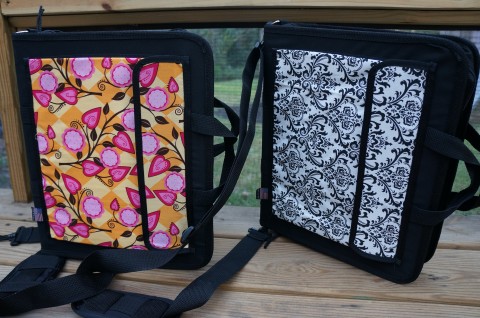 SOLD OUT 
Last year Paul and I were so sick of cheap coupon binders and replacing mine often, that we decided to design and have our own custom binders made.
THEY ARE FINALLY DONE!
We have changed manufacturers 3 times and finally found someone who can make them the way we want them RIGHT.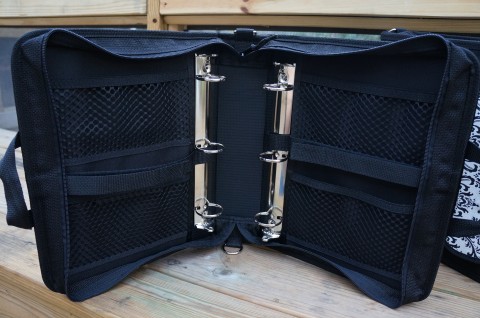 The coupon binders have 2 sets of rings that are 1 1/2 each.
There are 2 sets of offset rings, (so they don't hit each other when it closes and makes the rings pop open) pockets on each side that are large and useful, and not small ones that nothing fits in!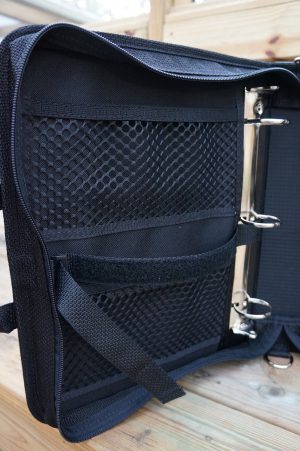 Each binder has 4 pockets, plus space BEHIND the pocket inside. They also each have a strap to hold the binder pages in and keep them from ruining the rings and flopping all over the place.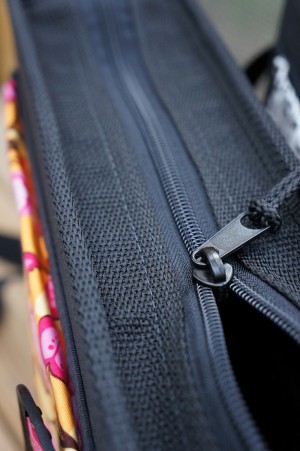 The best part???
The zipper is INDUSTRIAL webbing. This zipper is not going to break, it isn't going to pull apart! This is the last binder you will need. I was replacing my Case It binders 2x a year. I wanted something that wasn't a waste of money!
Want to know what is REALLY cool?!  Made in the USA! Right here in Houston TX!
We have 4 different patterns for that large outside pocket. It has handles and a shoulder strap.
We have 5 colors in the first run of binders.
Day Lilies
Tangerine
Mod Swirl
Cream Damask
White Damask
Binders will be $40 and come with 30 insert pages and dividers.
The binders and site for them will be up and running next week. YOU can purchase a binder this weekend at my Frugal Living Conference where we will also be GIVING some away!  You can purchase a ticket to the conference below!