:: Check the comments to see if someone wants to spilt a case!::
Zaycon has opened  their signature chicken event in some locations! This is a NATIONWIDE promotion, so there should be a delivery in YOUR area!
They have also added some beef to orders close to me which I am REALLY excited about. This is how I save money on things I don't have coupons for, I stock up on good quality protein for my family!
There is Patio Steak available in most areas, along with pulled pork and ground beef.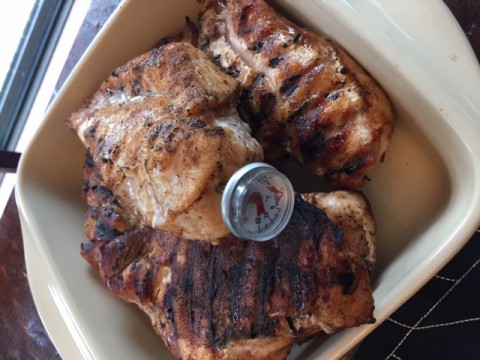 Chicken will be priced at $1.89 a pound! STOCK UP!
Our Trademark Event
100 % natural chicken with no added hormones, additives or artificial ingredients
Comes directly from the processor and has never been frozen
Sold by the case — 40 lbs in each case
Case dimensions—18 in wide x 12 in deep x 7 in tall
This is how to check your area:
Go
HERE
and "new customer, create an account" once you are done go to "account" and you can find the location closest to you.
[NOTE:  Our chicken is delivered in its original wholesale packaging, a water resistant cardboard case containing three or four plastic bags of fresh chicken breasts. The smaller bags are typically sealed in a larger plastic bag.]
You can watch my video HERE How to separate your chicken.
** If you would like to split a case with someone, please leave your info and your area in the comments. Please feel free to contact each other and work out the logistics with each other!