UPDATE:  ZAYCON HAS SUSPENDED BUSINESS OPERATIONS – MORE INFO HERE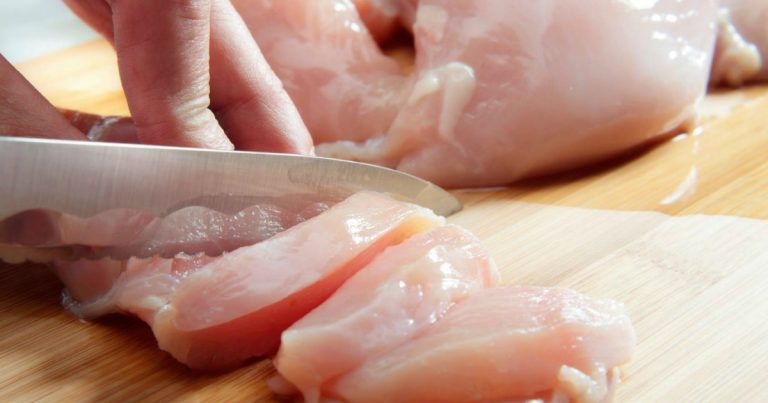 New Zaycon Codes 2018
More new Zaycon Fresh codes for 2018 have arrived!  It's a new year and we've got new discount codes for some great quality meat products – here's the very latest one to come down the pike for Zaycon customers to order — but hurry, these sales are limited and often sell out!

AWESOME SALE on Boneless, Skinless Chicken Chicken Breasts for only 99 cents a pound with code FALLFRESH. Boosting the family food budget with quality meats at awesome prices! Order now.
I highly recommend the boneless, skinless chicken breast, bacon, ground beef, ground turkey, chuck roasts, salmon and, well – everything I've tried I was SO impressed with!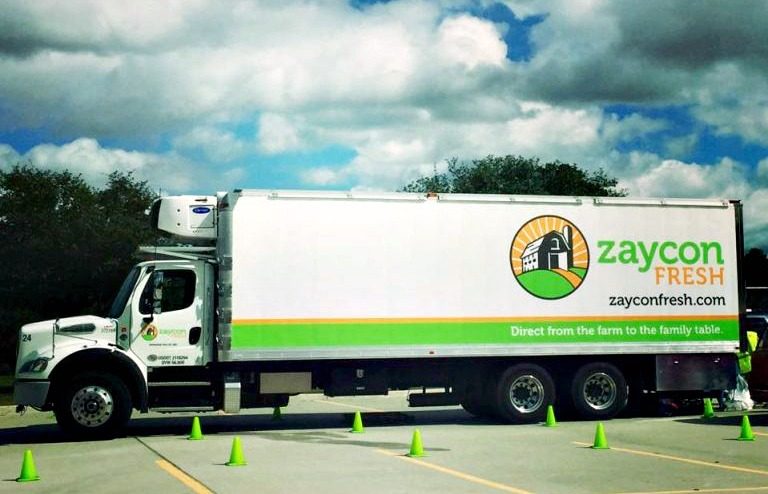 Zaycon is widely known for their high quality meats and these are no exception!
Order now and start saving on quality, fresh from the farm to you meats and seafoods!
Zaycon Fresh is THE place to get meat. We eat it all the time!
With rising food prices, Zaycon Foods is still committed to bringing you amazing quality products at amazing prices!
To see if your area is included, head over to Zaycon, login and click on "events". This is where I buy most of my meat in bulk and freeze it until I am ready to use.  You can check out how I process my bulk orders and freeze the chicken (for example) here in this little video!