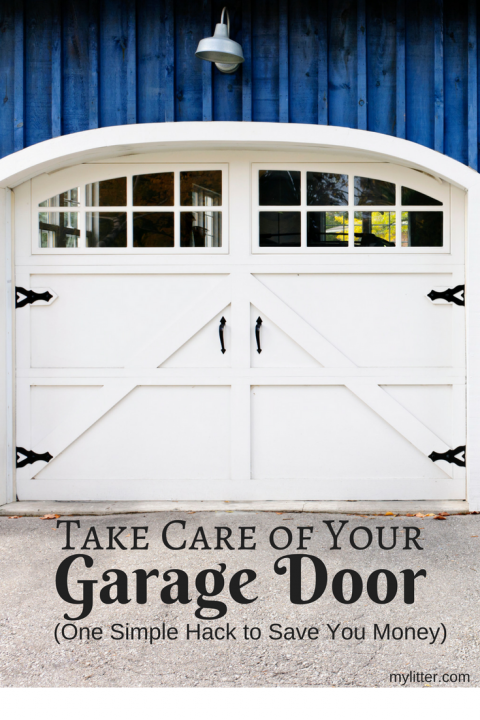 Reader John sent me over an interesting email the other day. How many times have you had to replace or spend a lot of money on expensive repairs for something that if you had maintained it, there would have not been that problem?
"So I spent my weekend replacing my garage door opener. I never knew that you had to lubricate your garage door! Apparently I am not alone. This is a really cheap solution to an expensive problem!"
I can safely say as a person who has a garage door that I never knew this either!!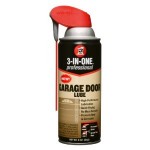 Lubricate moving parts
The moving parts of a garage door require periodic lubrication. Use an aerosol spray lubricant and wand to clean and lubricate all these moving pieces:
Combination hinge and rollers: Apply lubricant to the roller and the hinge to which the roller is attached (at either side of the door, between each pair of panels). Use lubricant sparingly; too much attracts dirt that eventually will gum up the works.
Hinges in the field or center of the door panels: The hinges that hold the center of the door panels together don't have a roller. Apply lubricant to these hinges and then operate the door several times to distribute it evenly.
Lock mechanism on the door: Spray lubricant into the keyhole and work the key several times to distribute it evenly. Lubricate the pair of locking latches at each side of a manual door.
Where to get the Lubricant: