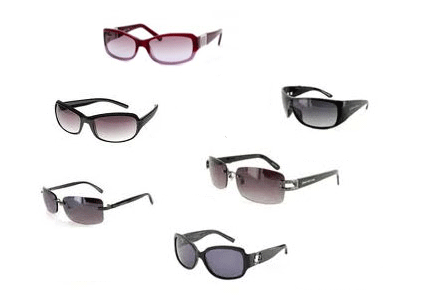 I used to wear nice sunglasses, then I had children. Now I wear what I don't care will get broken, because they will. Today at Graveyard Mall you can get 6 pairs os designer sunglasses for only $24.99, shipping is $2.99.
These are definitely not your typical drug store sunglasses. These sunglasses are found in your better department stores.  Most pair will be Jones New York, Nine West or 9 & Co.
6 Pair of Sunglasses
Great department store brands
Brands include: Nine West, Jones New York & more
Most retails $28.00 – $44.00
Go HERE to get yours!