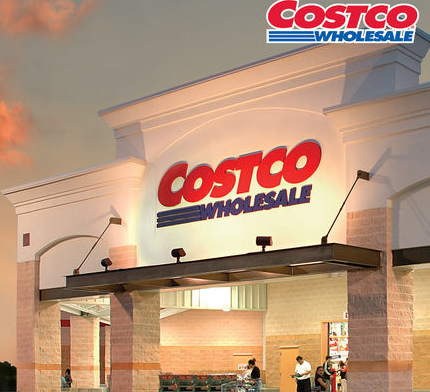 Have you been wanting to become a Costco Member?  Hurry over to Living Social and score this awesome Costco deal!
You are going to get so many freebies this is a deal worth doing if you have a location near you!
• $20 Costco Cash Card
• Exclusive coupons good for 3 free Kirkland Signature™ products (Worth over $35):
Kirkland Paper Towels 12-Big Rolls ($15.69)
Kirkland Vita Rain Zero 24-Pack ($9.95)
Food Court Pizza ($9.95 value)
Plus, $25 off an order of $250 or more at Costco.com (included in coupon mailer)
And $75 Costco Discount on Travel
With the cash card and freebies it's like getting this membership for only $10!
Then go check out my posts:
5 Things I Will NOT Buy at Sam's Club or Costco
5 Things I WILL Buy at Sam's Club and Costco