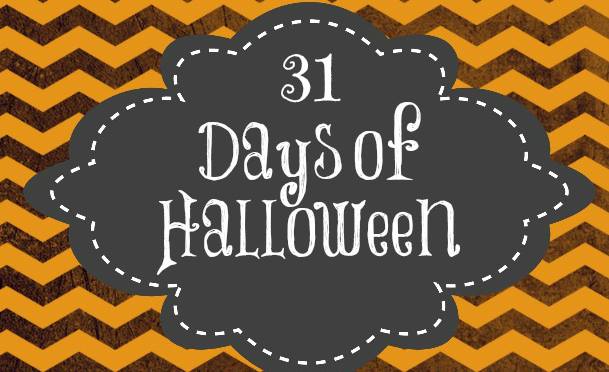 Every time I think I have a favorite there is another one that I love!  Check out more free printables in our 31 days of Halloween fun! You can get cheap frames at Dollar Tree or check your local Goodwill store for even lower priced frames! If you find one that isn't your favorite color you can simply spray paint it for less than $2 usually!
This Halloween Printable may take up some ink OR you can opt to have it printed at your nearby Walmart for an easier and less ink using route.
Print Along Came A Spider HERE
You should also follow me on Pinterest, I am really active over there and pin a lot of really cool things!
The idea of the printables, is to make it easy to quickly print off an image and hang it up somewhere, big or small to bring a little fun into your home!
:: Decorating Ideas ::
:: October Recipes ::