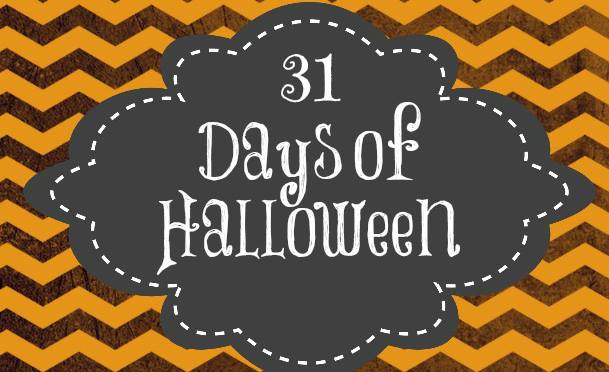 Well it is October 28th (we're nearly there guys!) and I Heart The Mart and I are kicking off our 31 days of Halloween fun today! We have a lot of cool things planned and free stuff for you guys.
Who doesn't love seeing a cool Fall or Halloween Door while they drive down the street? Some of these are super quick that you can make last minute if you still need some decor for that Halloween house on the block.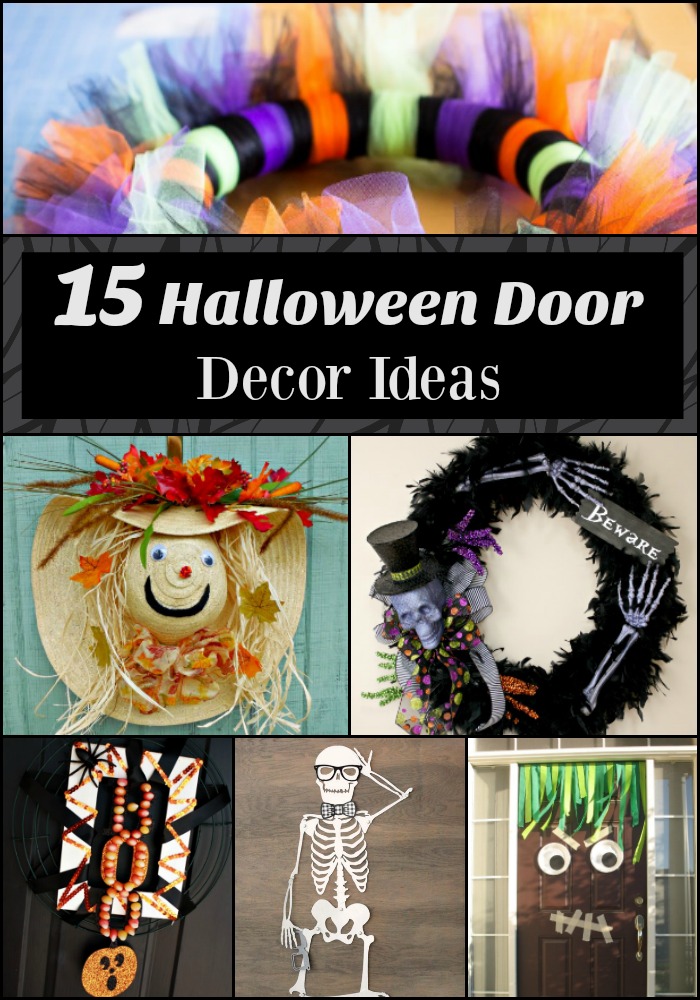 1. Boo Door Hanger
2. EEK Door Banner
3. Glow in the Dark Garland
4. Halloween Decorating from the Dollar Stores
5. Glow in the Dark Duct Tape Ghost Wreath
6. Paper Plate Candy Corn Bunting
7. Easy Halloween Door Hang
8. TuTu Halloween Wreath Tutorial
9. Expensive Halloween Wreath Hack
10. Mini Terracotta Pot Candy Corn Decor
11. Scarecrow Autumn Wreath
12. Monster Door
13. Printable Skeleton Door Decor
14. Candy Corn Duct Tape Door Hanger
15. Spooky Eyeball Wreath
We have a lot of cool printables for you to decorate your house with this month. I suggest picking up some cheap frames from Dollar Tree. If you do not get the color you want, don't worry you can always spray paint them, and the cool thing is that because it is for Halloween, the weirder the better they will turn out!
You should also follow me on Pinterest, I am really active over there and pin a lot of really cool things!
The idea of the printables, is to make it easy to quickly print off an image and hang it up somewhere, big or small to bring a little fun into your home!
:: FREE Printables ::
:: FREE CupCake Toppers ::
:: Decorating Ideas ::
:: October Recipes ::