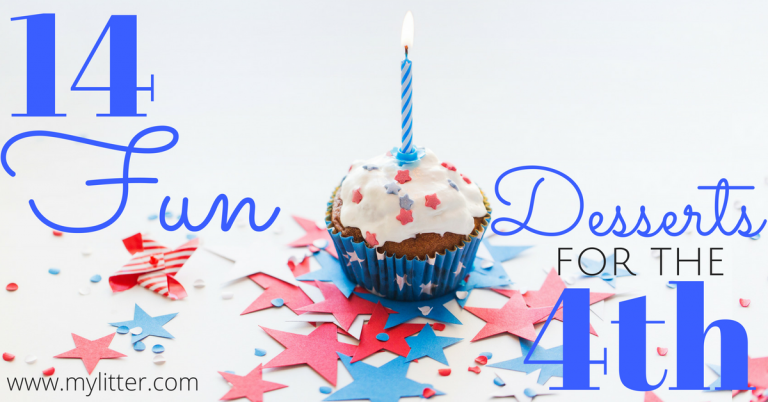 I love to put a little extra effort into making the 4th of July really special for our family.  To add to the "special" feeling of the day – I always make some fun desserts.  Here are some of our family's favorites over the years!
14 Fun Fourth of July Desserts!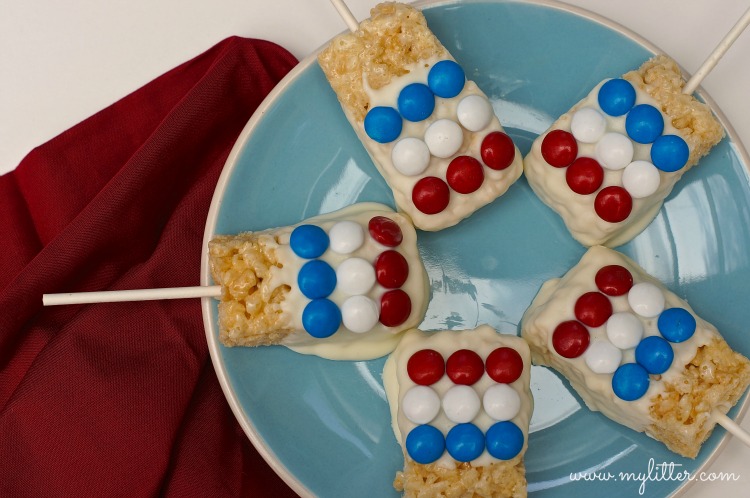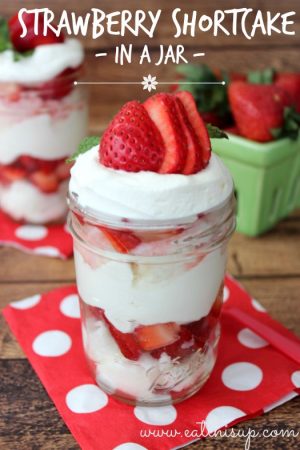 You could easily layer in blueberries here!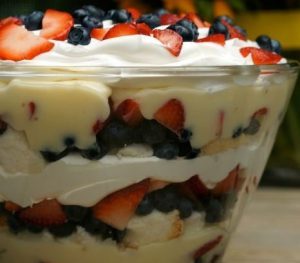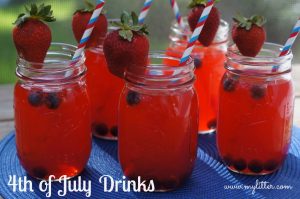 It's just Kool-Aid fancied up – but it is the extra little touches they don't normally see from home that made it sooooo special to them.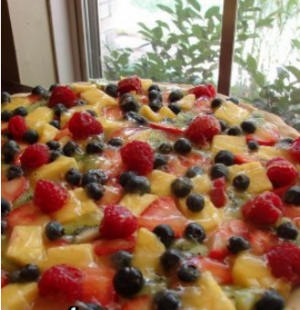 Great to let the kids prep ahead of time – and then munch on during the fireworks watching!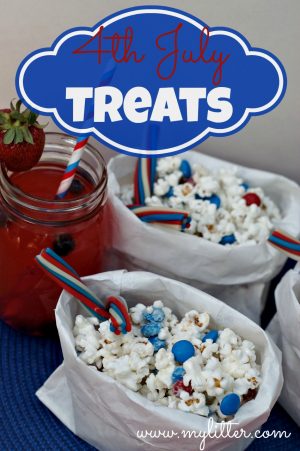 To Red, White & Blue it up – make white chocolate popcorn and add M&M's and 4th of July Twizzlers.  Easy and fun!