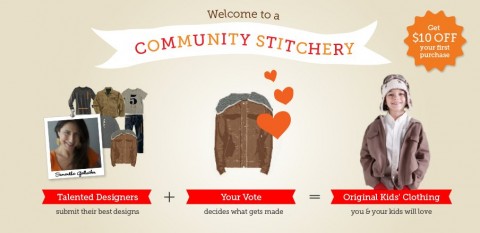 WOW! There is the BEST deal right now at One Jackson a brand new DARLING clothing site for kids. Well, mostly boys, but some that are for both.
Right now you can get a FREE $10 credit when you sign up HERE ( my referral link) and also you will get free shipping when you check out.
They have beautiful clothes by awesome designers and you can snag some for almost free!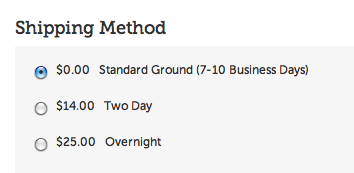 Shipping is also FREE which makes this even more of a killer deal! You need to be quick before everything is gone! Go HERE to get your credit!
Thanks Melly!
** Do you design kids clothes or want to? You can submit your designs and have them voted on to see if they will be sold at One Jackson. If you are a MyLitter reader and you get your design selected make sure to let us know so we can all vote for you!