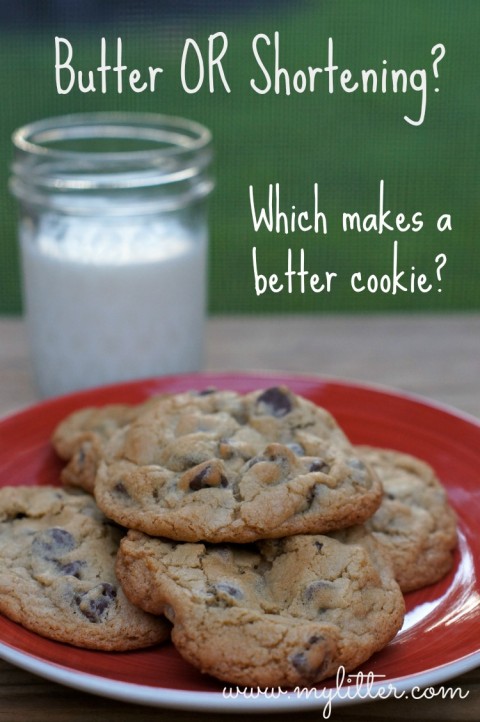 I have been wondering recently what makes a better cookie? Butter or shortening in the recipe? I have always been more a butter person for my cookies and only when I don't have any butter soft do I use the butter flavored crisco.
Recently I have been having the worst time with my cookies, they are flat and VERY crispy. Sometimes this is ok, but for the most part we like the soft and a little under baked cookies.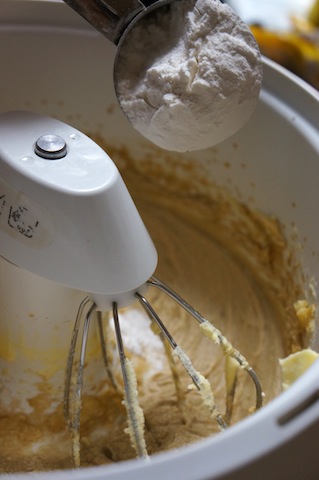 Now, I have been just making one sheet and seeing how they turn out. If they are too thin I will add some flour. This isn't even working well lately and I am beginning to think I have an oven issue.
I am not a cookie making rookie! We are talking at least once a week for the past 17 years, I am no beginner.
I thought maybe I would switch over to crisco and see if those would turn out better.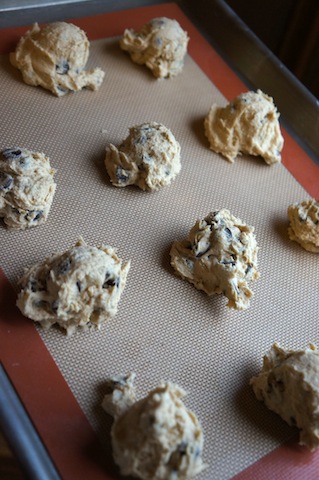 They scooped up  nice and tasted good raw.
I also made sure to use a Silpat baking mat on one batch and sure enough they were much prettier coming out of the oven.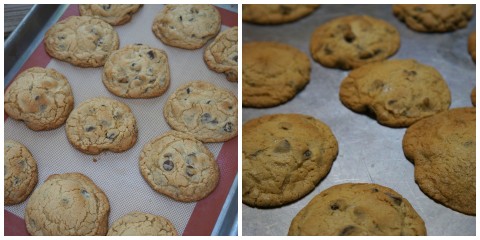 I used the standard chocolate chip cookie recipe on the butter Crisco box, following it perfectly.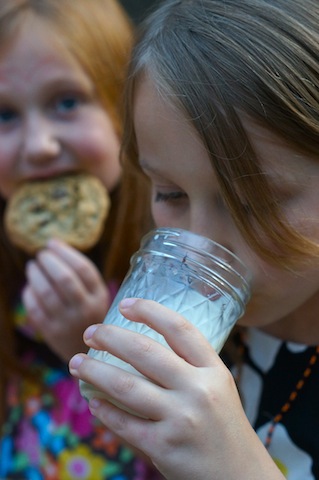 The kids are not as picky as I am, but they seemed to like them!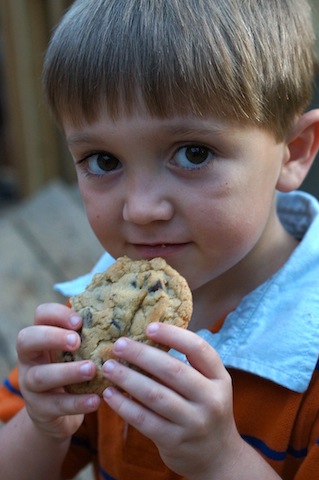 I think that I like the flavor of the real butter better, but I like the way the Crisco bakes.
What do you like to use? Butter or Crisco? Do you have a perfect chocolate chip cookie recipe?