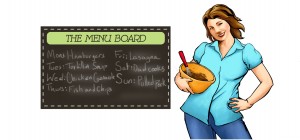 Summer is HARD man! It has been a breakfast for dinner type of week this past week! I think we were trying to recover from 4th July and all the BBQ! 🙂
These are the good prices this week on meat at the grocery stores in my area. If you are not in the Houston area, just grab your adds (or check them online) and look at the meat prices to plan your meals around that first.
::KROGER::
Boneless Pork Loin $1.79/lb
Kroger Ground Sirloin $3.99/lb
Kroger Tilapia Fillets $8.99/lb
Kroger Value Chicken $.99/lb
::RANDALLS::
Buddig Lunch Meat B1G1 Free – Use $1/1 Buddig Lunch Meat HERE 
Boneless Bottom Round Roast $3.99/lb
Eating Right boneless skinless chicken breasts $1.99/lb
80% Lean Ground Beef $2.79
93% Lean Ground Beef $3.99/lb
Pork Loin Chops $2.99/lb
Hillshire Farms Lunchmeat B1G1 Free
Ranchers Reserve Boneless Beef Brisket $2.29/lb
Tyson Breaded Chicken Selections $5
::HEB::
Beef top sirloin steaks $2.77/lb
H-E-B Natural Boneless Center Cut Pork Loin Chops $2.97
Hill Country Fare Bar-B-Q Seasoned Chicken Leg Quarters $1/lb
:: THURSDAY :: – Pesto Grilled Steak – Paul makes this and we love it around here. I get my pesto aty Aldi's cheap!
Pesto – Aldis
Steak – HEB
Salad- Kroger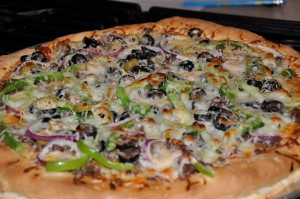 ::FRIDAY:: – Homemade Pizza – Has been a few weeks and sounds good to me! This is a great way to clean out the fridge with veggies and meat.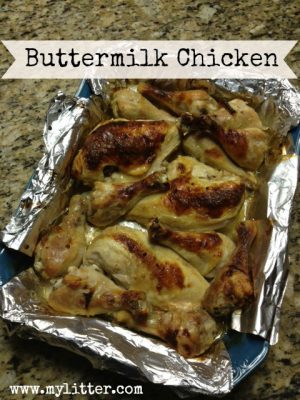 :: SATURDAY :: – Easy Buttermilk Chicken – Since chicken is cheap this week we will have it a few times! This is an easy recipe to make and ave some left over for lunch the next day.
Chicken thighs and legs – Kroger
Salad – Kroger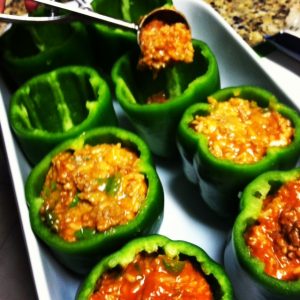 :: SUNDAY :: – Best Stuffed Peppers Recipe – Since peppers are on sale at Randalls and cheap we are going to buy a bunch and chop them up to freeze and make stuffed pepper for dinner!
Pepper – Randalls only $.67 each
Ground Beef – Randalls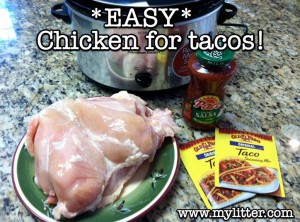 :: MONDAY :: – Easy Chicken Tacos – Put it in the crock pot and forget it! Make some extra because we are going to use them for the enchiladas the next night!
Chicken breasts – Randalls $1.99.lb
:: TUESDAY :: Easy Chicken and Cheese Enchilada's – Using the leftover chicken from the night before I am making enchiladas!
Wednesday night is either leftovers or we might be eating out! 🙂