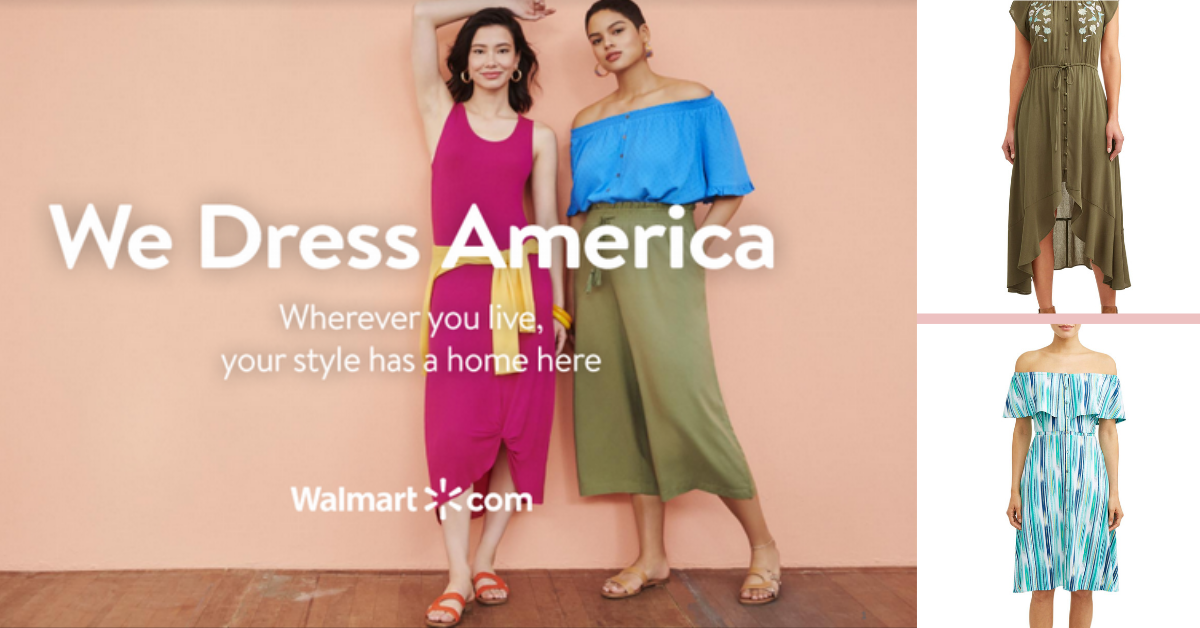 Express yourself with personal style that represents everything about you. Walmart's We Dress America Fashion supports a diverse range of real people from across the nation, creating passion and style, with Walmart's Summer apparel with every day low prices. It's time to gear up for your summertime relaxation and travel with statement prints and colors that suit your style.
Here are a few of our favorite Dresses that you will love!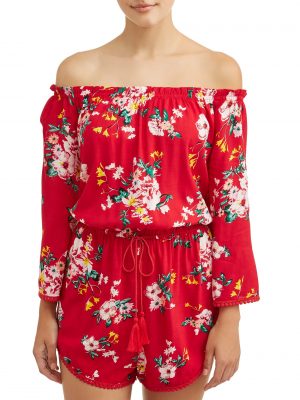 Just Class Juniors' Off The Shoulder Patterned Romper
Summer Styles! This beautiful and bold floral print is lightweight for easy travel. Relax in the comfort with a fun look while enjoying summer at its best.  Features a care free off the shoulder look for day or night. Three color options with sizes available S-XL. Hand wash material.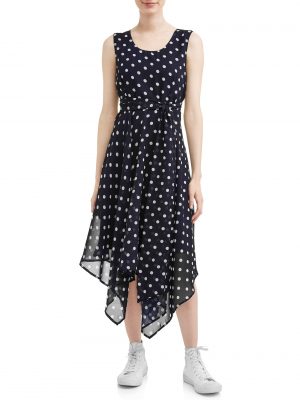 Just Class Juniors' Patterned Shark Bite Dress
Keep your travel summer waredrobe lightweight and flowy.Bring a classy style to that is all your own. Easy to carry in your weekend bag and available in three color options. Sizes available S-XL. Easy to clean.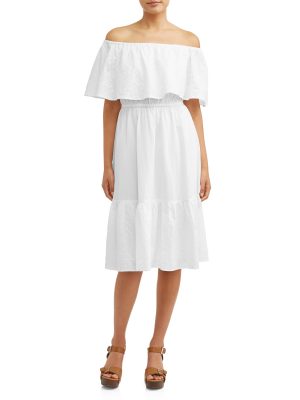 You will love the off-the-shoulder design with elasticized upper and ruffle trim andembroidered eyelet pattern. The fresh white color will show off your natural beauty with confidence. Size available XS to XXXL.  Machine wash cold.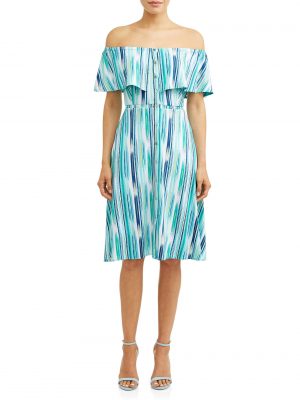 Sofia Jeans by Sofia Vergara Off-the-shoulder Button-front Midi Dress 
Summer is heating up! Stay cool while wearing this lightweight, off the shoulder midi dress. Features include ruffle details, full button closure and  available in two colors.Perfect for night and day for all your summer events. Size avaialble XS to XXXL. Machien wash cold.
No Boundaries Juniors' Strapless Foam Cup Dress
Spring into fashion with this juniors' strapless dress. This dress is made of super-soft and lightweight peached jersey knit fabric with a hint of stretch, You will enjoy the omfort against your skin while staying cool.. Wear as it is or match with your favorite leggings or cropped pants. Sizes XS to XXXL Easy to care for with machine wash on cold.

Maurices Off The Shoulder Floral Dress
This off the shoulder floral dress will be a wonderful addition to your summer style. Fun and flirty with a cinched waistline, eleasticized top hem, with buttone details. The versatile style of this dress is perfect to slip over your swimsuit or show off your dancing skills for an evening of fun. Sizes available XS to XXL.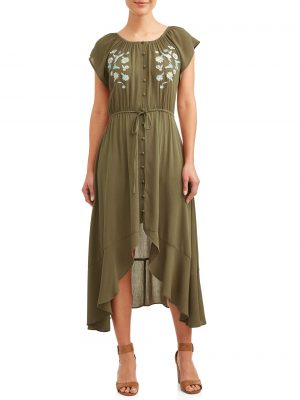 This Cherokee hi/low scoopneck dress is a great choice with its super soft fabric and flowing fabric. This dress features a feminine ruffle sleevethat can be worn to work or on your casucal day off. Pair with your favorite sandals, canvas sneakers or dress it up with you favorite wedge heel for the perfect look. Sizes Available S -XL. Machine wash cold.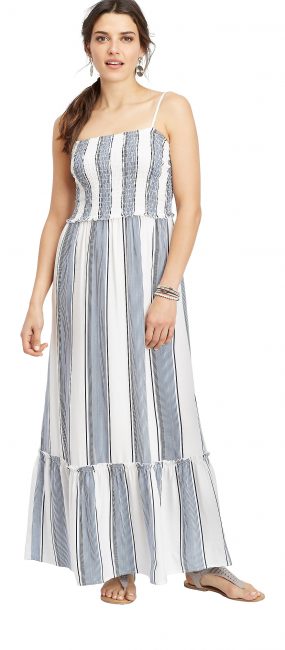 Maurices Striped Smocked Maxi Dress
A mild Boho styled striped smoked maxi sundress will make you want summer to last forever. The lightweight, comfortable fabric will keep your days comfortable with a sleeveless feature and a squared neckline. Grab your favorite slip on shoes or flip flops and surround your days in the sun with a simplicity you will love. Sizes available XS to XL.

You work hard all year long for you and your family. Don't forget to enjoy your summer and celebrate a style that is all your own.
Shop all of Walmart's Summer Fashion Trends while sticking to your budget. Available for FREE Store Pickup or FREE 1 to 2 Day Shipping on orders $35+

Making the most of your shopping this year? Don't forget to: 
Compare prices to Amazon (Amazon may have changed their price since we posted this!  They frequently change prices to match the major retailers)