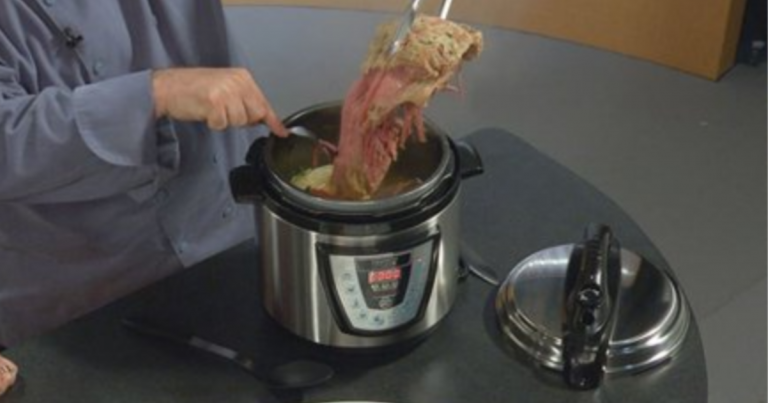 Cooks food up to 10 times faster – even use it for canning!
Automatic pressure cooker features a 1-touch operation, a 10-in-1 panel that is easy to use, and has a 6-qt capacity.
Prepares a seafood feast in 5 minutes – Cooks frozen food in 25 minutes.
Shipping information: Free store pick-up or free shipping with $35 purchase.
Making the most of your shopping this year? Don't forget to: 
Compare prices to Amazon (Amazon may have changed their price since we posted this!  They frequently change prices to match the major retailers)