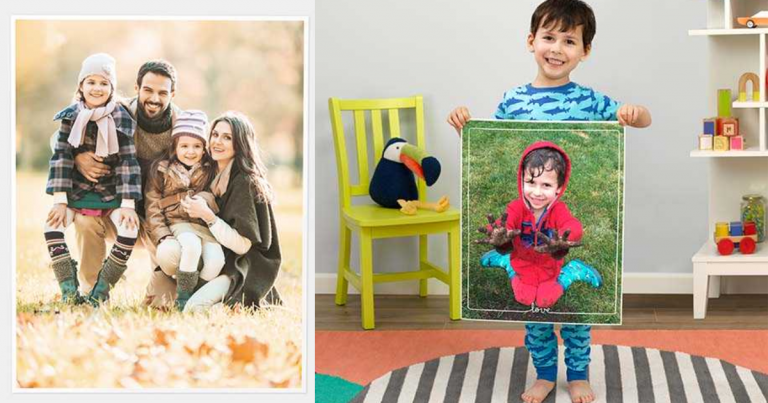 11″x 14″ Custom Photo Poster, $2.75 when you use code WALLTODAY at checkout. Regularly $10.99 each!Score 75% off ALL custom sized posters! 16″x 20″ $4, 20″x 30″ $6, 24″x 36″ $7.50
Printed on satin finish

Perfect for special events like birthdays, weddings, family reunions and more!

Customize with layouts, themed backgrounds and embellishments
Select free store pickup to save on shipping. Pick up same day at one of 6500+ Walgreens locations!
These would make great gifts!

---
Want the most of your Shopping this year?