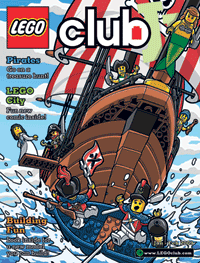 You can pick up a free subscription to Lego Club Magazine, this deal comes around every so often. If you have a BOY or GIRL you can sign them up for 2 years of FREE Lego magazine!
To sign your child up and receive your free LEGO Magazine go HERE.
This post may contain affiliate links.