Today, I am doing a fun FLASH giveaway that will last only 12 hours. Starting at 10am – 10pm you can leave a comment to enter to win a LARGE double folding bin & insulated lunch tote from Thirty One!!
This double tote that one lucky MyLitter reader will win tonight is valued at $60. 2 exterior mesh pockets; 2 interior large compartments separated by zip-up center divider; Collapses flat for easy storage. It is huge, and would be awesome to have as a laundry bin! One side for colors and one for whites! I am also tossing in a insulated lunch tote that I bought back in December that is perfect for Teacher's or just the right size for lunch!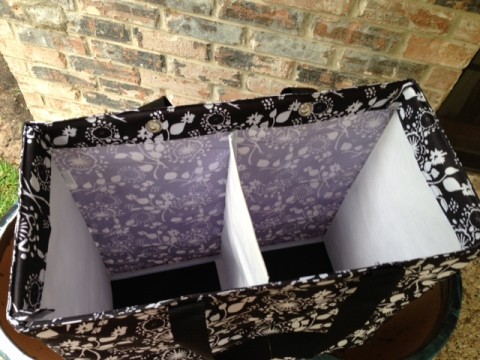 In conjunction, my friend Jenna will be hosting her own FLASH SALE of Thirty One products ALL DAY today! She will be creating an album of discounted items you can get this morning, and then make sure to check back for MORE this afternoon! Jenna will be running this sale until she runs out of items to sell!
What is a flash sale? A Flash Sale is an opportunity to score huge discounts on a product for a short time! Example: The Thirty One Large Utility Totes sell for $35. During a flash sale, they could be $20 for that hour.  Or a lunch tote for $7 instead of $18!
From Jenna: With each item, the first person to comment the word "Mine!!" will win the item and will have 24 hrs to pay. Payments will be accepted through Paypal so please include your email in the comment on the first item won. Jenna will be sending invoices to all winners after the sale is over with each item included. You can pay with Paypal even if you don't have an account or you can contact me for other options. Feel free to PM me with any questions!! Get ready to have some fun ladies!!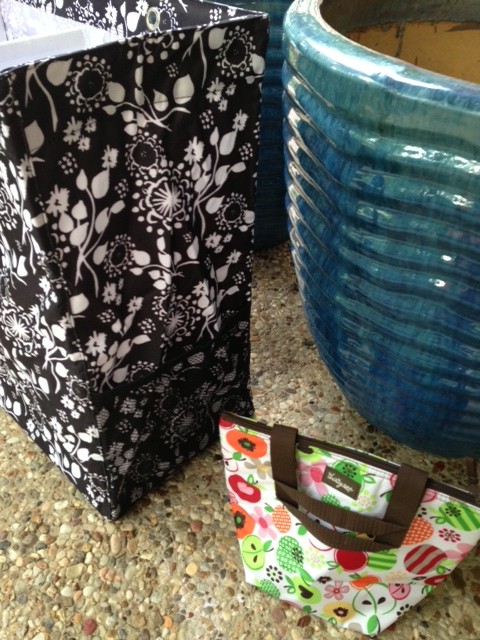 What you need to do: 
Just leave a comment letting us know if spring has started yet in your area! Make sure I have a way to contact you if you win!
Check back tonight at 10:30pm (or tomorrow) and see if you have won!
Optional: 
Check out Jenna's Thirty One Flash Sale and see what AWESOME deals you can score today!
Let me know if you got something good, that can count as your comment from above as well!