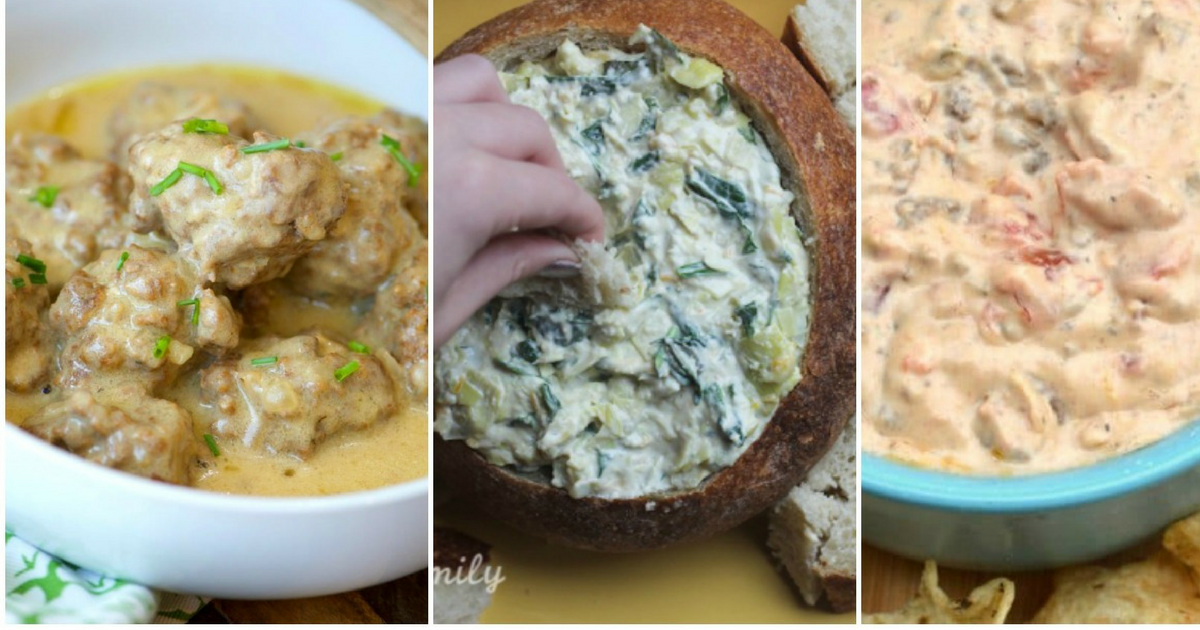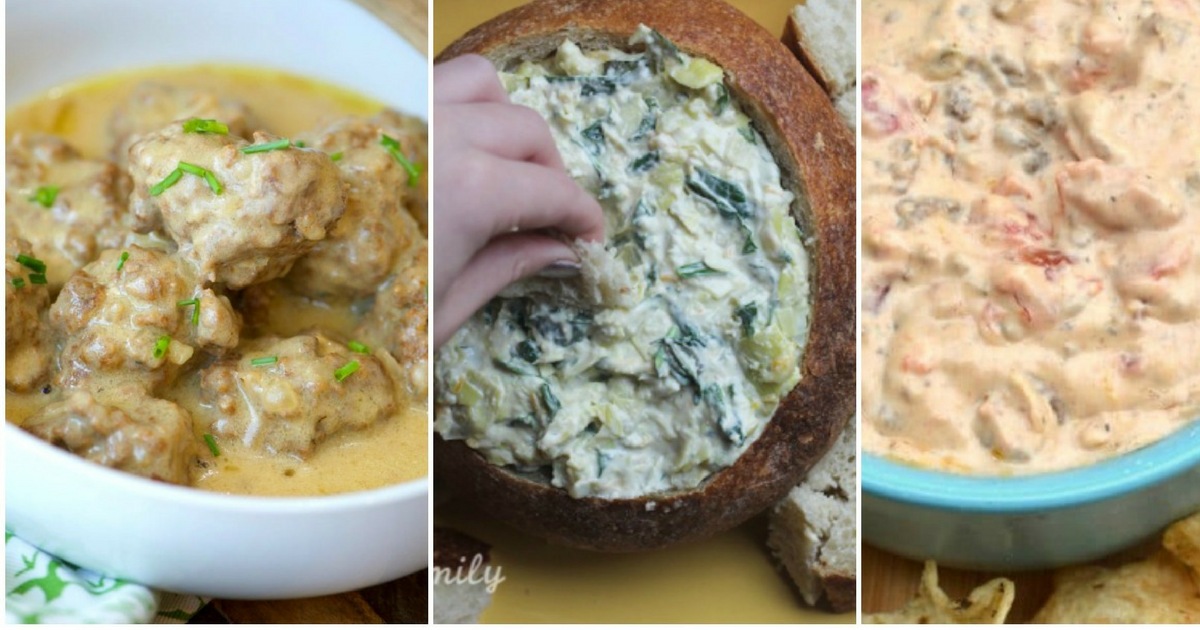 We are on day 3 of our Thanksgiving Traditions Series and today we are going to show you a few different recipes you can use as appetizers for when all those family members start coming over and the meal isn't done just yet! Plus with an Instant Pot things cook really quick anyways so perfect for last minute plans!
Don't forget about our Illuminated Twine Pumpkin Decor or the Thanksgiving Cooke Recipes too!
If you don't already own an Instant Pot, you can get an Instant Pot on Sale HERE!