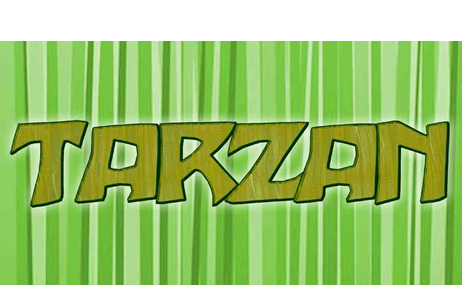 Goldstar has tickets for Tarzan the musical on sale for just $8.50 each! This is for the upcoming shows at the Pearl Theater in Houston.
This show is "An adaptation of both the Disney film and the classic tale by Burroughs". Sounds like fun!
3 days are sold out already, but at the time of this post, they still had 3 other days:
• Friday August 30th 8:00 PM
• Friday September 6th 8:00 PM
• Sunday September 8th 3:00 PM
Through Goldstar, you'll pay just $8.50 compared to the regular ticket price of $17!
Check it out and see other Houston discounted event tickets here!