OK here are some really great Target deals, thanks to Charity, for snapping some pictures!
The Target deals are good this week! If you have not signed up the Target mobile coupons, this would be a good time to do it!You can sign up HERE and request when you want them sent, even the time of day you want them sent! Don't forget you can save even more with the FREE Ibotta App on your iPhone!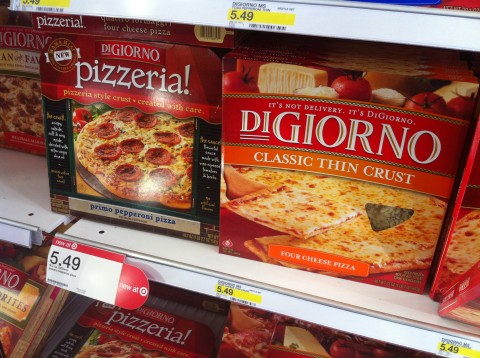 ::DEAL IDEA::
Buy 4 DiGiorno Pizzas at $5.49 each
Use (4) $2.00 off one pizzeria!™ Pizza from DiGiorno or $1.50/1 Digiorno Pizzeria! Pizza, exp. 5/31/13 (SS 04/21/13)
And use Target coupon $5/$20 Nestlé (Digiorno is made by Nestlé)
Total: $8.96 for 4 pizzas!!! Awesome price!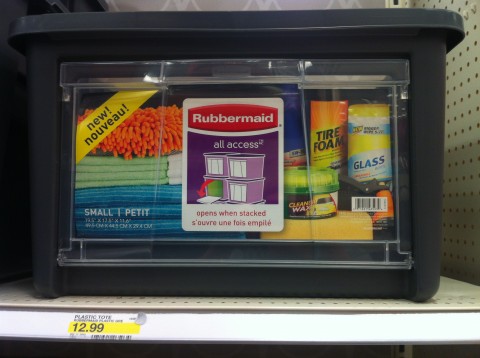 Buy Rubbermaid $12.99
Use $3.00 off Rubbermaid All Access™ Medium Organizer
Total: $9.99!
Buy Brita Kids Water Bottles $7.98 
Use $3.00 off any Brita Bottle for Kids
Stack with $3/1 Brita water bottle filtration system
Total: $1.98!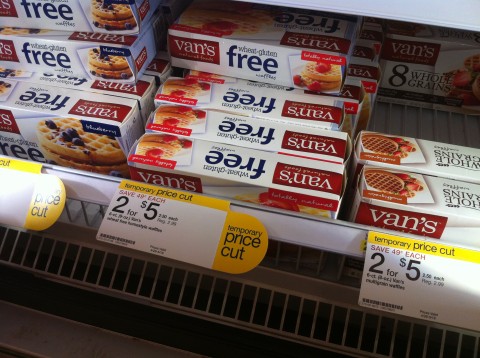 Buy Van's Waffels $2.50
Use $2/1 Van's Coupon Facebook
Total: $.50!!
Buy 3 Cortizone at $4.54 each, get $5 gift card
Use (3)$1.50/1 Cortizone-10 Poison Ivy Relief Pads, exp. 7/7/13 (RP 05/05/13) or $1/1 Cortizone-10 Product printable
Total: $9.12 get back $5!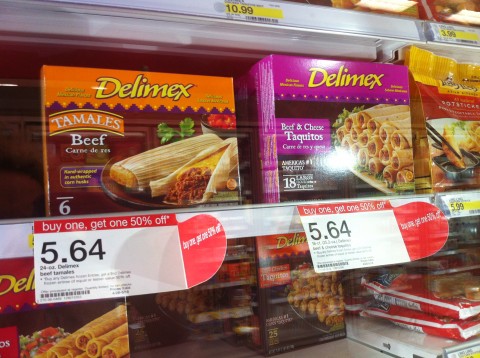 Buy 2 Delimex B1G1 50% off $5.64
Use 2 $1/1 Delimex Product, exp. 6/16/13 (SS 05/05/13 R)
Total: $6.46
::WEEKLY DEALS::