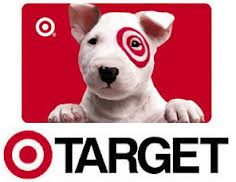 There are some SWEET deals this week at Target! If you have not signed up the Target mobil coupons, this would be a good time to do it! You can sign up HERE and request when you want them sent, even the time of day you want them sent!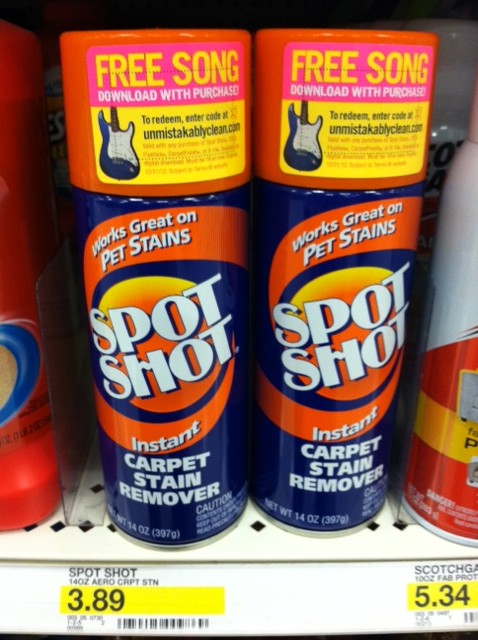 :: The regular manufacturer coupon is reset! Just use a different zip code then the one you used last time!::
This is a pretty sweet deal on some Spot Shot at Target! There are 2 coupons to print, this Target store coupon $1.00 off 14-oz. Spot Shot carpet stain remover and this regular manufacturer coupon, $1.00 off On Any Spot Shot 14 oz. Aerosol.
Because you are shopping at Target, you can tack the 2 coupons together. PLUS, there is a FREE music download when you purchase the Spot Shot as well!
::DEAL IDEA::
Buy Spot Shot $3.89
Use $1.00 off 14-oz. Spot Shot carpet stain remover Target store coupon
Stack with $1.00 off On Any Spot Shot 14 oz. Aerosol manufacturer coupon
Total: $1.89 + free music
At Target:
Buy Domino Agave Nectar $1 ( Price Cut) 
Use $1/1 Domino Printable HERE
Total: FREE
::WEEKLY DEALS::