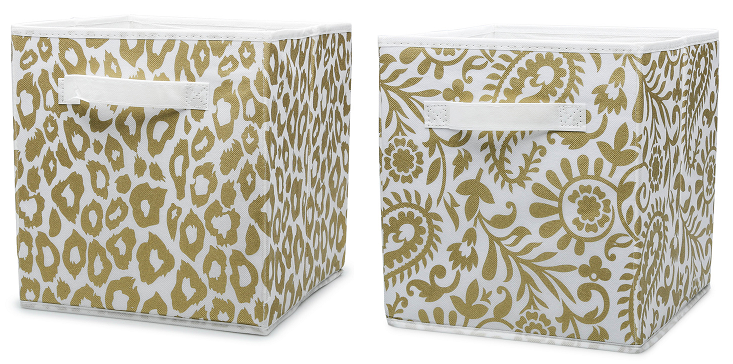 Right now select Storage Bins are on sale for just $1.00 on Hollar! When you sign up HERE you also get a FREE $2.00 credit. (There are 6 prints to choose from to choose from!)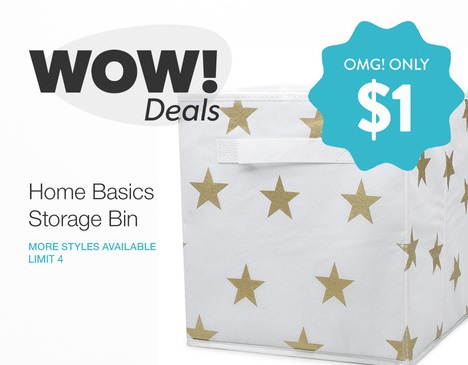 How to Get this deal:
(You get a $2 Sign Up Credit but not sure if you can use it on digital items but you may be able to get them free)
Now shipping is free with $10 Purchase for new members but for existing members you need $25 orders to get free shipping! (Update: I saw a popup that said New Members Get FREE Shipping on First Orders, so let us know!)
Want the most of your Shopping this year?