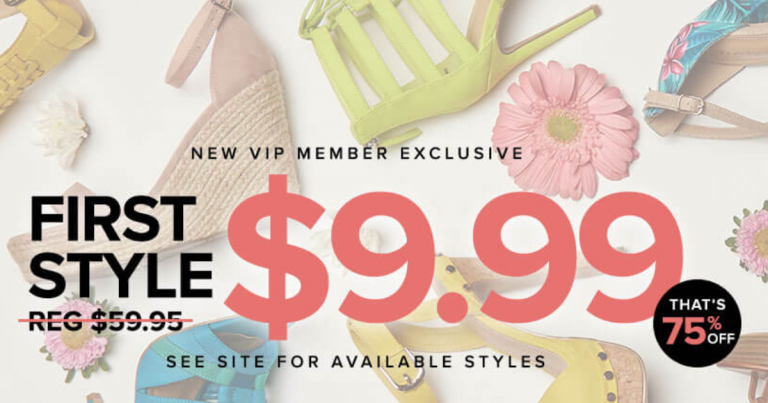 How It Works:
The choice to shop is always yours! Shop or log into your account to "Skip The Month" by the 5th of the month and you won't be charged.
If you don't shop or "Skip the Month" by the 5th, your credit card will be charged $39.95 on the 6th until you cancel. That charge can be used as a credit to spend or save.
You can cancel your VIP Membership at any time by calling.
Free shipping on orders starting at $39 and free exchanges.


Making the most of your shopping this year? Don't forget to: 
Compare prices to Amazon (Amazon may have changed their price since we posted this!  They frequently change prices to match the major retailers)