Low Carb Bacon And Egg Salad Stuffed Peppers

Tryng to make your grocery budget stretch till payday? You will love this easy to make, Low Carb, Bacon and Egg Salad Stuffed Peppers. You can create a quick lunch or dinner that is Low Carb and delicious with a few simple ingredients. Everyone has their favorite way to dress up their egg salad like black olives, celery, onions and even pickles. Whichever way you enjoy your egg salad, this quick recipe will help get you started in the right direction.
Ingredients:
6 hard boiled eggs, peeled and chopped
3 tablespoons mayonnaise
1 teaspoon finely chopped red onion (if you choose)
1/4 teaspoon kosher salt
fresh black pepper, to taste
1/8 teaspoon sweet paprika, for garnish (If you choose)
1 Red Bell Pepper, Cleaned and Halved
Bacon
Combine all the ingredients and refrigerate until ready to eat. Simply fill your halved Red Bell Pepper, open face style and top with bacon. You may even enjoy a dill pickle as an amazing side dish.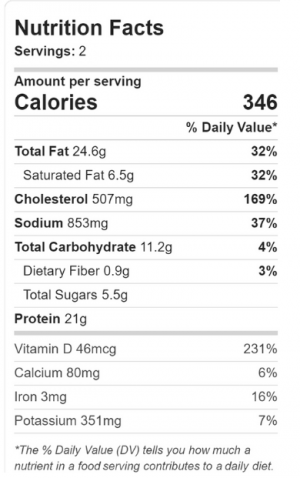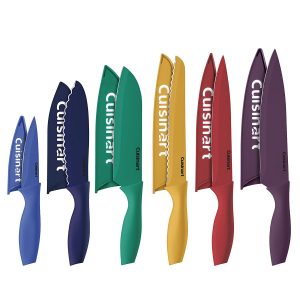 Shipping is FREE with your Amazon Prime membership. 
However, for a limited time, Amazon is offering Free Shipping for everyone, not just Prime members! This offer applies to items sold by Amazon only and does not apply to add-on items.
Want more out of your Prime Membership?

*Remember that Amazon prices change frequently, and without notice. Please verify price before ordering.