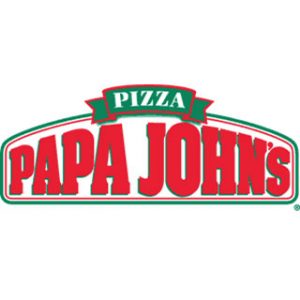 ** Looks like it is not working online… BUT if you CALL it in they have been taking it!!!!
Ordering pizza this weekend? Reader Shenell sent in a great deal that she got at Papa John's.
When you order online HERE, you can get 50% off your order with promo code EW50.
Shenell ordered 2 large specialty pizza regular price at $11.00. With tax and delivery her total was $13.75 . Offer is valid through 4/24.
Great deal, thanks!
** Hang on, has anyone been able to use it? Let me know if you have had luck, some are saying it says invalid.