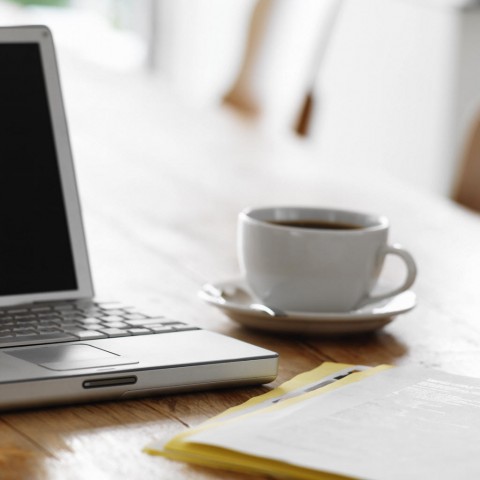 Ever since we have been married I have always done extra jobs on the side to help save for Christmas. I do things all year long to save up so that we never have to use a credit card for anything and to make December easier on the pocketbook. You might not want to save for Christmas, but have other things that you need some extra cash for. I have done surveys in the past with much luck, you will not get rich and it won't be a full time job, but it will give you some extra cash.
Here are some legitimate survey sites:

Mindfield -Your opinion counts at MindField and is rewarded! We conduct ongoing Internet surveys for clients across America and beyond.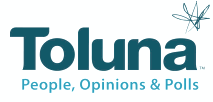 Toluna – Create and participate in online polls surveys and opinions, test products for free and get rewards. From a reader – Just completed a $30.00 survey from them. I received credit for it, no problem. They paid to PayPal within a few days.
My Survey – Pays with Paypal. Group of consumers from throughout the United States who influence future products and services by volunteering to participate in consumer research. Consumer research is discovering what people like you want and need by asking for opinions about products and services through surveys and product testing. Some lead to paid trials (where you get paid to try new products at home)!

MyView – I have personally gotten a $125 survey from this company! They also have paid trials, you get to try things in your home.
What companies do you use?