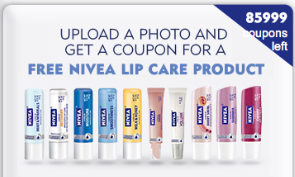 Did you know that today was National PDA day? I didn't until my husband walked in and tried to make out with me in front of the kids… weird morning. Anyway, that was his big announcement of the day and in honor, Nivea is giving away a FREE Lip Care Product when you upload a photo of your best PDA moment!
There is also a place to enter to win a Date Night, so do that also if you have the chance!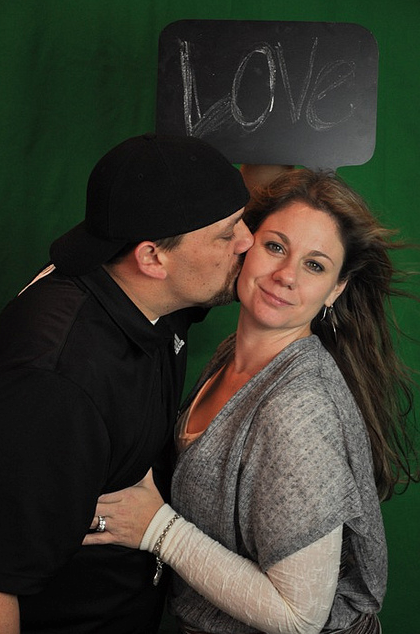 This is the photo that I uploaded. It is Paul and I at a conference this spring. It's funny because he uploaded a different photo!