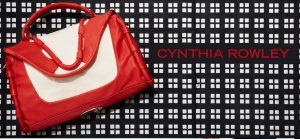 **Update use INTLSHIP and it will give you $25 off!
For all you MyHabit fans out there, they have released a new Coupon Code: MYHABITX This will get you $10 off any $25 purchase or more and is good all of August!
I know some of you are frustrated with MyHabit as it is hard to get in there and get anything before it sells out, I am with you! But some of you have been able to score some really sweet deals! They also offer FREE shipping all the time!
Deals go LIVE at Noon EST, so 11 here in TX, be ready to start looking!
*** It looks like it is only taking off $10…. dang!