WOW! Just wow!!! Disney has partnered with LuLaRoe to bring you an EXCLUSIVE line of comfortable clothing!
Are you ready to "roe" with LulaRoe Disney? All of our favorite Disney Characters will be featured on our favorite Lularoe Clothes, LULAROE DISNEY LEGGINGS!
Can you imagine wearing not just leggings but Disney themed LuLaRoe dresses and shirts?! We'd all be Disney Princesses! I can see my girls now! I am SO excited about these prints, you guys!
Here's what we know:
This has been in the works for 1-1/2 years!
Over 100 Artists were part of this collection
It WILL be limited on the first release
Paul is hoping for Disney Eeyore Leggings of course and I have to admit I am hoping for Disney Bambi or Thumper Leggings entirely!
Make sure you join our LuLaRoe Facebook VIP page to get access to these prints FIRST! Join HERE.
**UPDATE** Check out these models rocking some of the new Lularoe Disney Collection!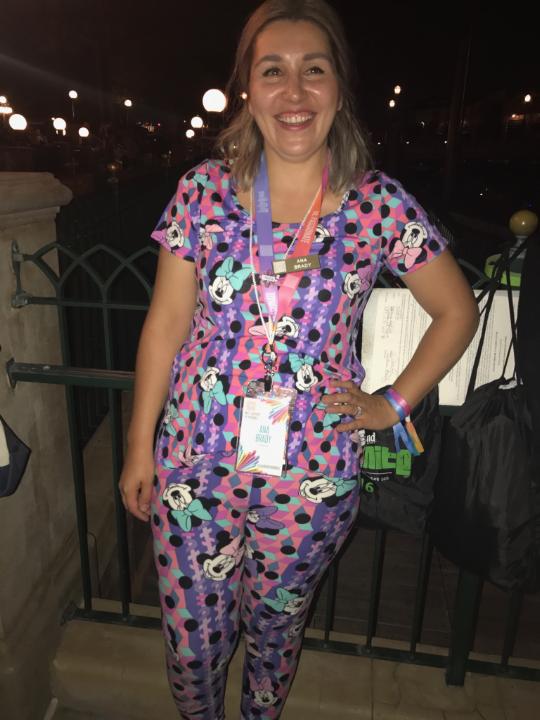 The beautiful Ana Brady rocking a Classic T and Leggings. Displaying that you can get patterns in both leggings and shirts!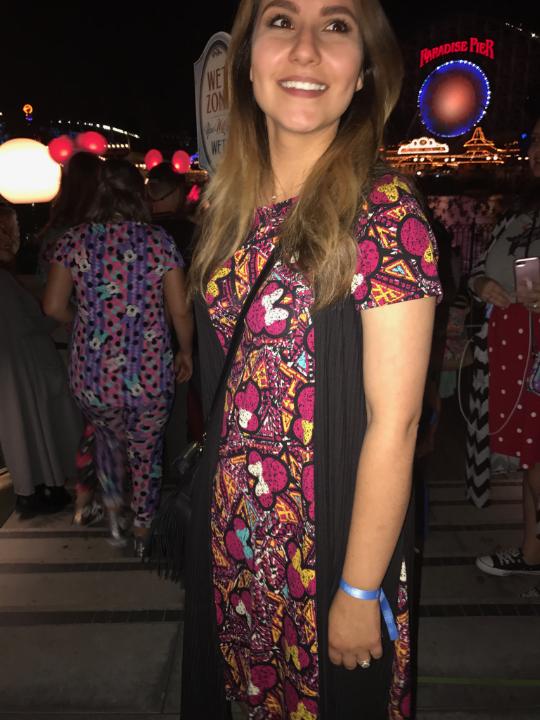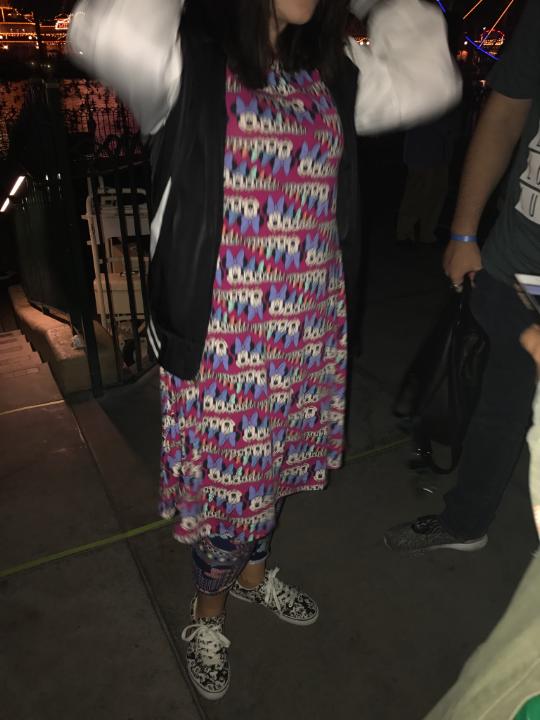 It was a crazy and crowded night, so I was snapping all pictures I could! Above is an awesome Carly dress and leggings.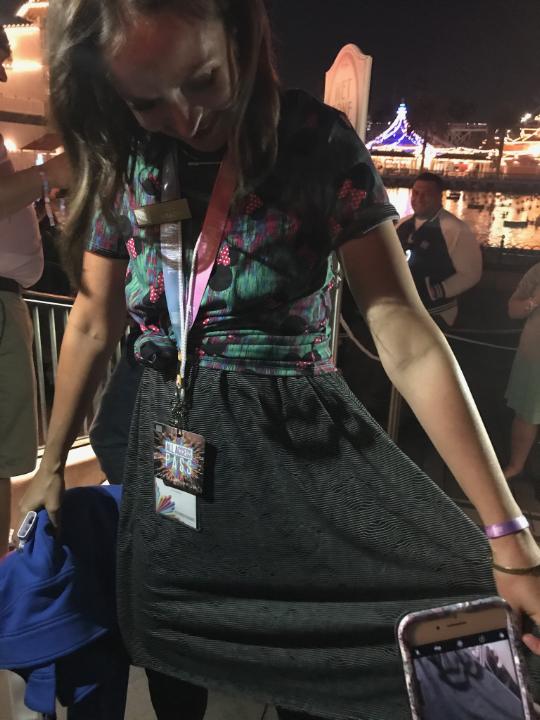 I can't say enough nice things about Jill Brady above. She is just as beautiful inside as she is outside. Jill is modeling the Carly with a Classic T over it. They are both Disney prints.
The kick off and announcement at California Adventure was incredible! What an honor to be there! They had models wearing some of the prints, as you can see above, for us to get a sneak peek at what is coming!
And then finally, my favorite…. THUMPER!!
This is my new unicorn and crossing my fingers that I get a chance to find some of this pattern in my boxes!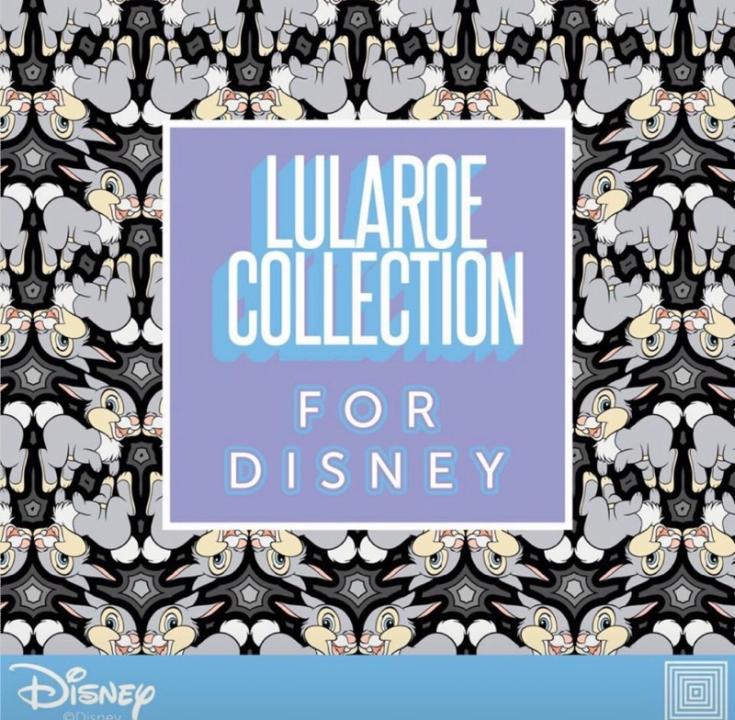 Don't forget to take care of your Lula Laundry too so it lasts forever (kinda like all the Disney stories we love right?)
Check out How to Wash Your Lularoe Here
Make sure you have joined our Emma Lou's LuLaRoe Boutique to get the LARGEST selection of Disney prints available!