Daily/Group deal sites are a great way to save on activities around your town. From dining out to sporting events and family trips you can score 1/2 or more off so many things.
PLUS get $10 off a $25 purchase right now with coupon code AUG10
Right now LivingSocial has a $20 gift certificate for Nothing But Bundt Cakes for only $10!!!
Last night we had a baby shower for my sister.. The best thing on the menu was the Bundt cakes from Nothing But Bundt Cakes! If you are in the Houston area, check out this deal!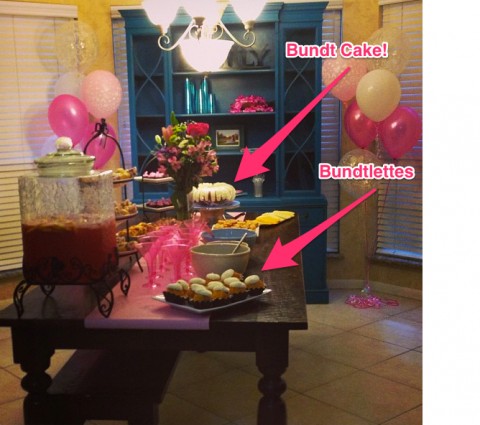 details
Choose from eight-inch, ten-inch, personal-sized, or bite-sized bundtinis, and you'll discover that the freshly baked goods from Nothing Bundt Cakes are total gems:
• $10 for $20 to spend on bundt cakes
• Pick up your order at the bakery
• Tasty treats await at the Houston-Uptown or Humble location
Just start your voucher shopping here.