One deal that I am really excited for with the new Kroger ad is the Buy 5 Get a $5 GM Catalina because we seriously need some cereal!!
* Ok and what was with the Kroger ad last week? It really stunk!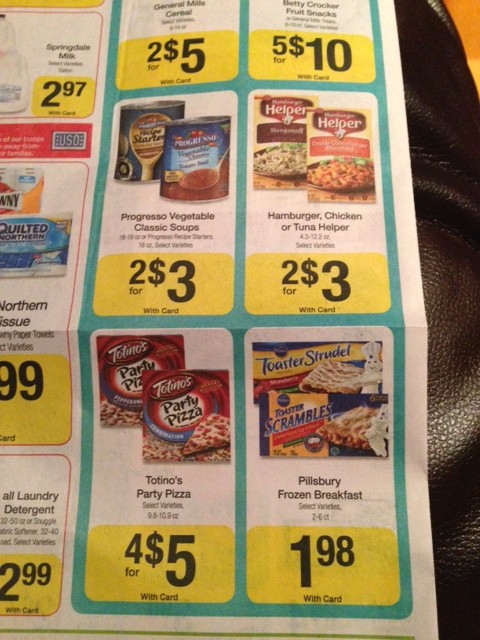 Anyway, there are some GREAT deals to be had this week and after I get in the store today I will be posting even more!
This catlaina will "roll" and you can do 4 in a transaction , so that means 20 of the GM items at a time and get 4 catalina's back. * This is going to be a GREAT sale, time to stock up on a few things! 
I am off to the store to see what all unadvertised I can find! I will get those up ASAP!