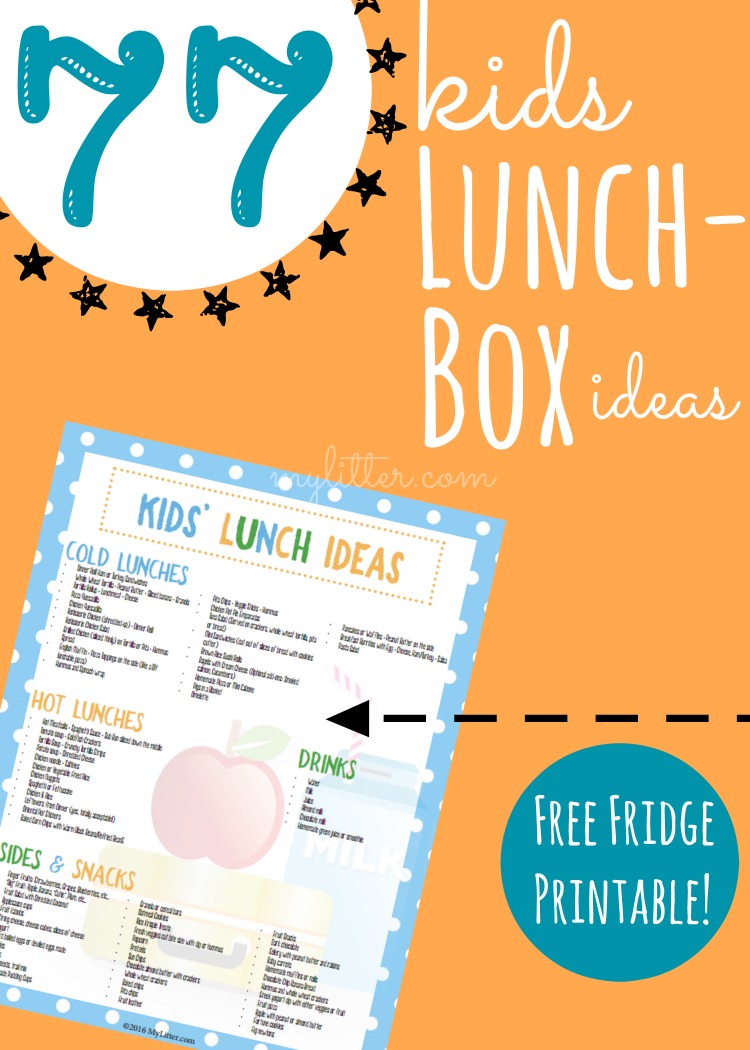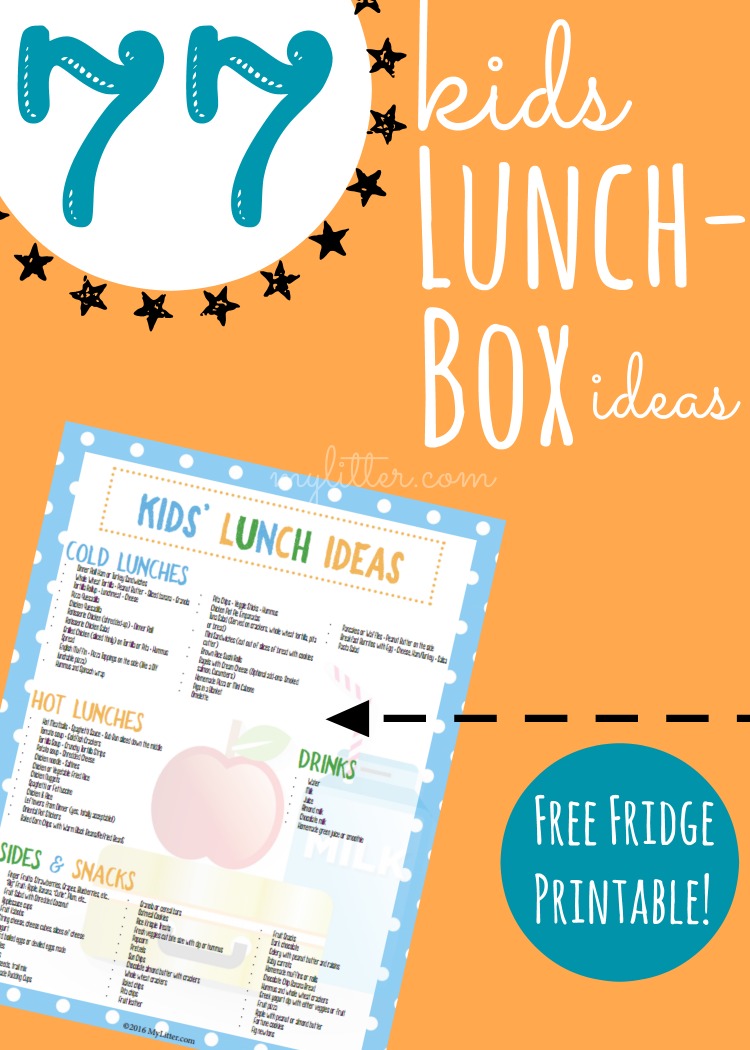 Do you ever get in a total RUT when it comes to thinking up kids lunch ideas?  I definitely do!
While we mostly make sandwiches – I like to mix it up now and then as well.  Having a list of kids lunch ideas stuck to the fridge helps when you're planning out the week's lunches (so it's not PB&J every day).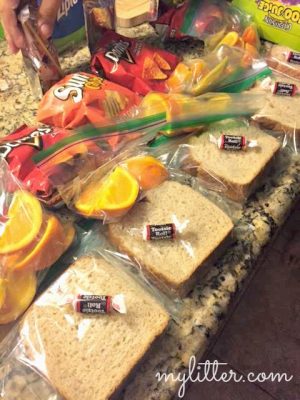 Here's a BIG list of *77* kids' lunch ideas – from main entree, hot lunches and cold lunches, to sides, snacks and drinks!
I hope there are some here you've never thought of – like have you considered that chicken nuggets stay warm in a Funtainer?  Or you can make these DIY Pizza Lunchables with English Muffins?  Or that you can save tons of money making your own pudding cups?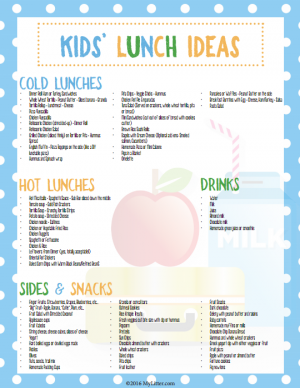 This printable list contains a mix of healthy and not-so-healthy suggestions – with room to get creative with your leftovers and maybe try out some new recipes.   You can even laminate it and on Sunday nights, let the kids use a dry erase marker to circle some options they'd like for the week ahead.  🙂
I hope you find this printable useful – and I'd love to hear any additional ideas you include in your lunchbox routine!
Here's a sampling of kids lunch ideas from the list:
Dinner Roll Ham or Turkey Sandwiches
Chicken Nuggets kept warm in a Thermos
Whole Wheat Tortilla + Peanut Butter + Sliced banana + Granola
Tortilla Rollup + Lunchmeat + Cheese (Optional: Cut into pinwheels!)
Fruit Salad with Shredded Coconut
Rotisserie Chicken (shredded-up) + Dinner Roll
Pancakes or Waffles + Peanut Butter on the side
Hot Meatballs in Sauce + Sub Bun sliced down the middle
Chicken or Vegetable Fried Rice
Baked Corn Chips with Warm Black Beans/Refried Beans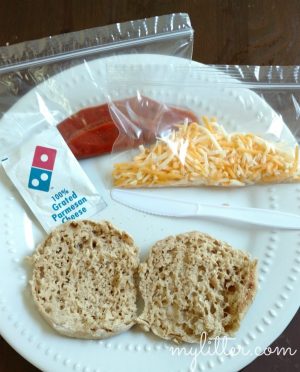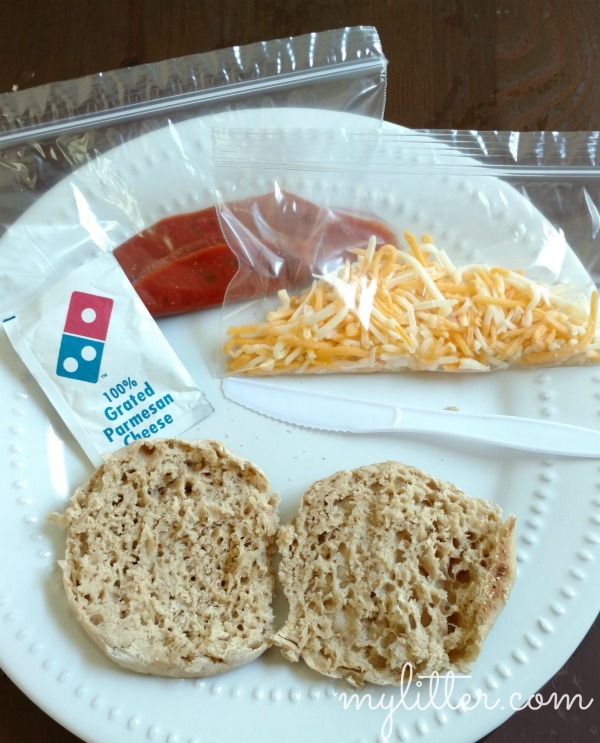 Also check out these posts for more back to school lunch ideas:
Back to School Lunch Ideas (+ How to Stay Organized)
School Lunch Ideas: Bulk Sandwiches and Snack Pudding
BEST Homemade Pizza Dough Recipe
Teenage Mutant Ninja Turtle Jell-O Snacks