Jane.com FREE Shipping Deals + Fave Finds
Looking for the latest Jane.com Free Shipping specials and other Hot Deals?  You're in the right spot!
To access allll the Jane.com deals that qualify for free shipping – GO HERE. (Woohoo!  Gotta love free shipping right?)
And here are some other AWESOME Jane deals we're loving right now: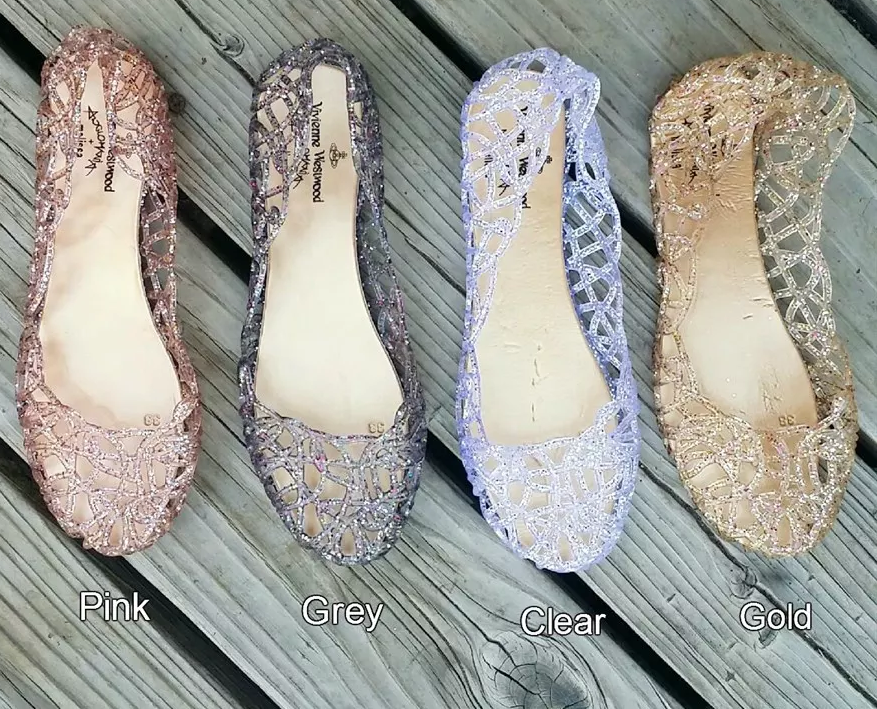 Women's Jelly Shoes –  $9.99 (Reg $24.99)
Re-live your childhood with these adult jelly shoes!!!
*Shipping adds $4.99 for the first item, $2.99 additional items
Monogrammed Unicorn Cups – $5.99
Everyone loves a unicorn right now!
*Shipping is $1.99 for the first item, $0.29 for additional items
Character Inspired Tank Tops – $13.99 
Wear your Disney love on your "sleeve" with these adorable tops!
*Shipping is $3.99 for the first item, $2.25 for additional items