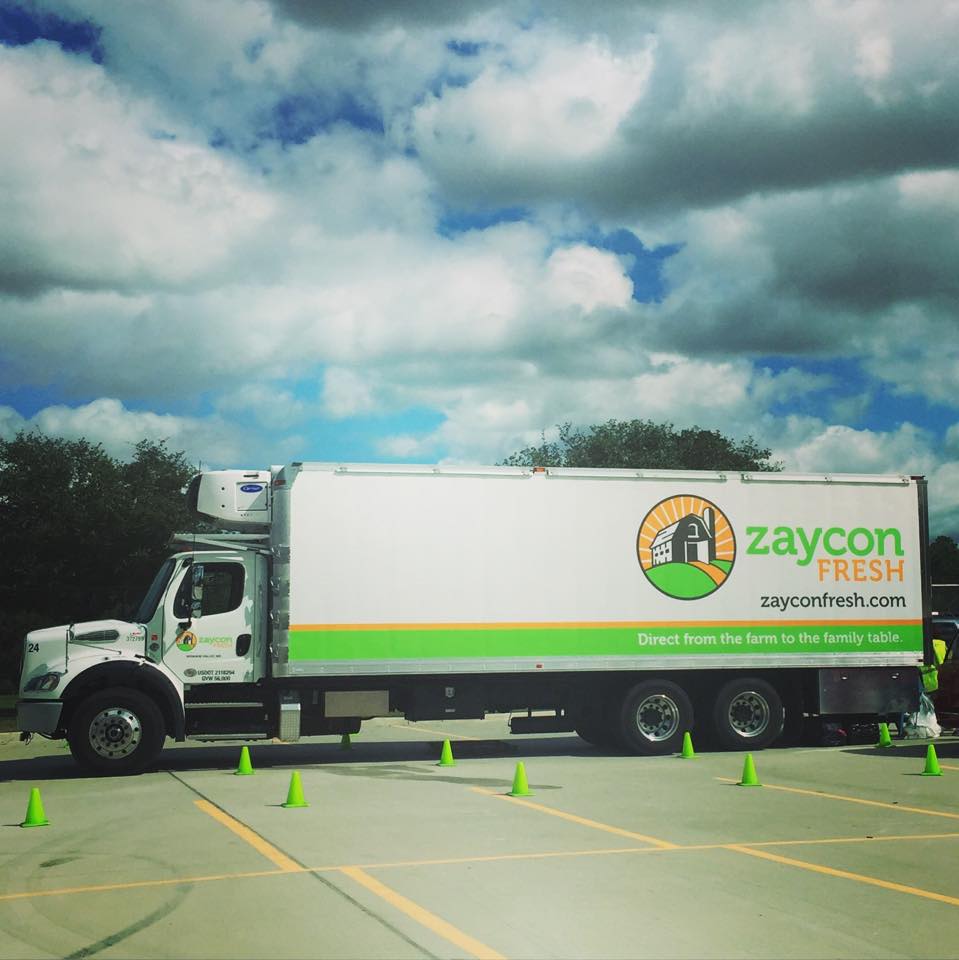 You may have seen our other post on how to save money on chicken that features some of our favorite reasons why we get our chicken in bulk from Zaycon BUT we also like to get our ground beef from Zaycon too! That's right they also sell some super lean 93/7 ground beef bundles too!
So WHY do you order from Zaycon for Ground Beef?
It comes fresh (or fresh as it can be)
Buy in Bulk and Save Money
Easy to split with a friend
Better quality meat than in-stores (for the price)
How does this save money?
Save Money by Buying Bulk
Slit it with a friend and save money
Better quality for the buck
New and existing customer coupon codes
Say what!?! There's coupon codes?? Oh yes! Right now for new customers you can use coupon code PT20 to receive 20% off your entire order!!
:: Deal Breakdown ::
Buy 1 93/7 Ground Beef 40lbs $151.60
Use coupon code PT20
Total: $121.28 ($3.03/lb)
Buy 1 80/20 Ground Beef 40lbs $111.60
Use coupon code PT20
Total: $89.28 ($2.23/lb)
So what can you expect when you order your Zaycon Ground Beef?
After your purchase you will receive an email receipt (print this out)
When it comes time for your pick-up (You can opt to receive emails and text messages) just take your receipt with you.
Zaycon drives will place cones around the delivery area to tell you where to pull up.
Just drive up and give your name (show receipt if necessary)
They will load your ground beef boxes into your car or trunk
Drive off a happy camper!!